Invitation to Scarsdale Art Association Show & Sale
|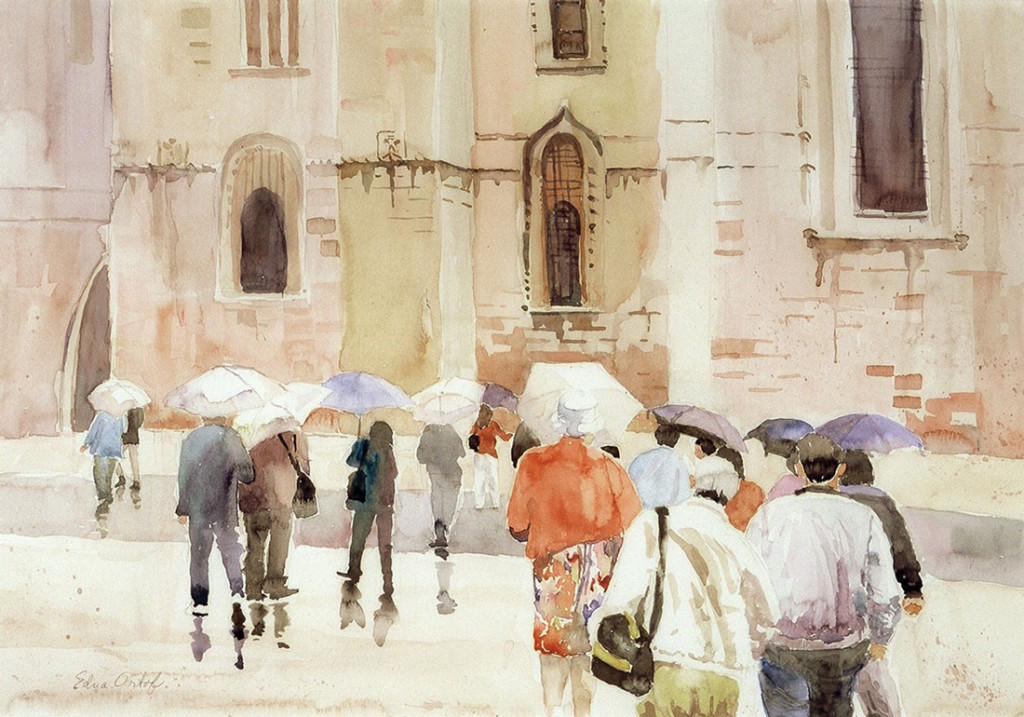 Don't miss this favorite annual event, an outdoor show and sale that has been held every year since 1952.
Artists' work, like the painting above by artist Edna Ortof, will be beautifully displayed on snow fences as they have been since the very first show.
The Scarsdale Art Association Show & Sale will be happening next weekend at Chase Park in Scarsdale, NY.
Event: Scarsdale Art Association Show & Sale.
When: September 12 and 13, 2015.
Time: Saturday: 10 am – 5 pm / Sunday: 11 am – 4:30 pm
Place: Chase Park, Scarsdale, NY
FREE Admission.
Location: Chase Park, Chase Road, Scarsdale, NY (see map below).
About The Scarsdale Art Association
​The Scarsdale Art Association has members from all over Westchester County. Its purpose is to spread art appreciation and encourage its members to practice the visual arts through lectures, demonstrations and art exhibitions. For more information, please visit their website www.scarsdaleartassociation.org.
If you would like us to publish something about you, please click here.
Subscribe to our Newsletter:
If you Like it, please Share it: