An old friend becomes a matting and framing expert (watching our video tutorials)
|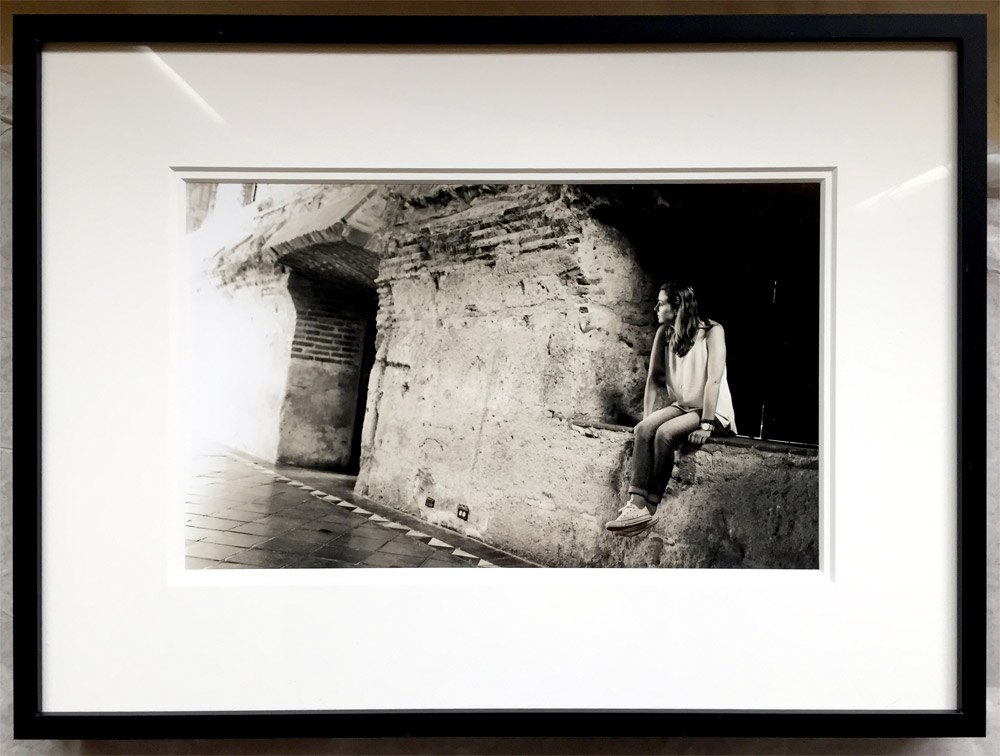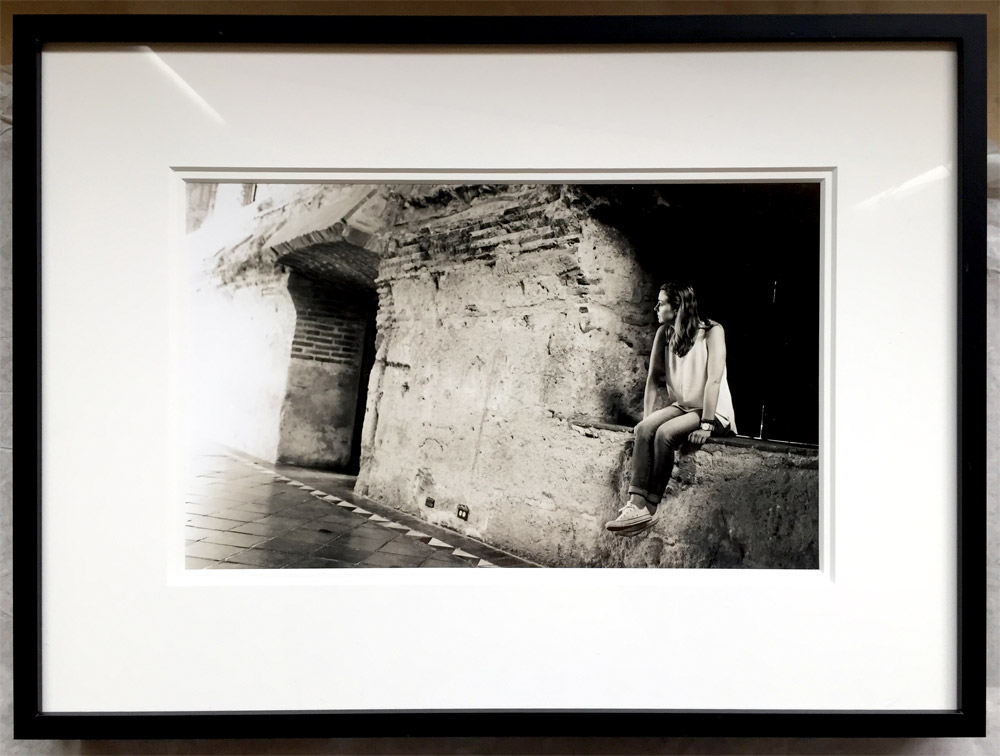 When one of our Information Technology people moved to his new digs in New Jersey, just across the river from us, he faced a dilemma. Being just 30 years old and a very visual person, Ellery started looking for artwork to make the new place his own.
As we all know, setting up a new residence is quite costly. Not to mention when you have an idea of what it should look like, trying to find décor to match your vision can be a real challenge.
After a few weeks he remembered his friends at www.stu-artsupplies.com. As we all take thousands of pictures these days and print very few of them he thought to look at the images on his cell phone.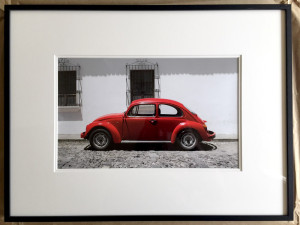 As he said to us:
"Why buy something that means nothing to me when I already have a library of thousands of images that brings me back to either a vacation or fun with family & friends? Why not display what's important to me in the exact size formatted to what works best in my home?"
After selecting & printing some images we cut double mats from our Archival series, Nielsen metal frames, Foam Core backing and .060 glazing and shipped out the order.
After matting and framing the pictures by himself, Ellery had his own custom artwork ready to display.
Ellery told us that he watched our videos How to Mat a Picture and How to Frame a Picture, then paused them when needed to do first the matting and then the framing.
He said the videos walked him through the whole process.
It worked out so well that he's getting ready to print a bunch more.
Subscribe to our Newsletter:
If you Like it, please Share it: