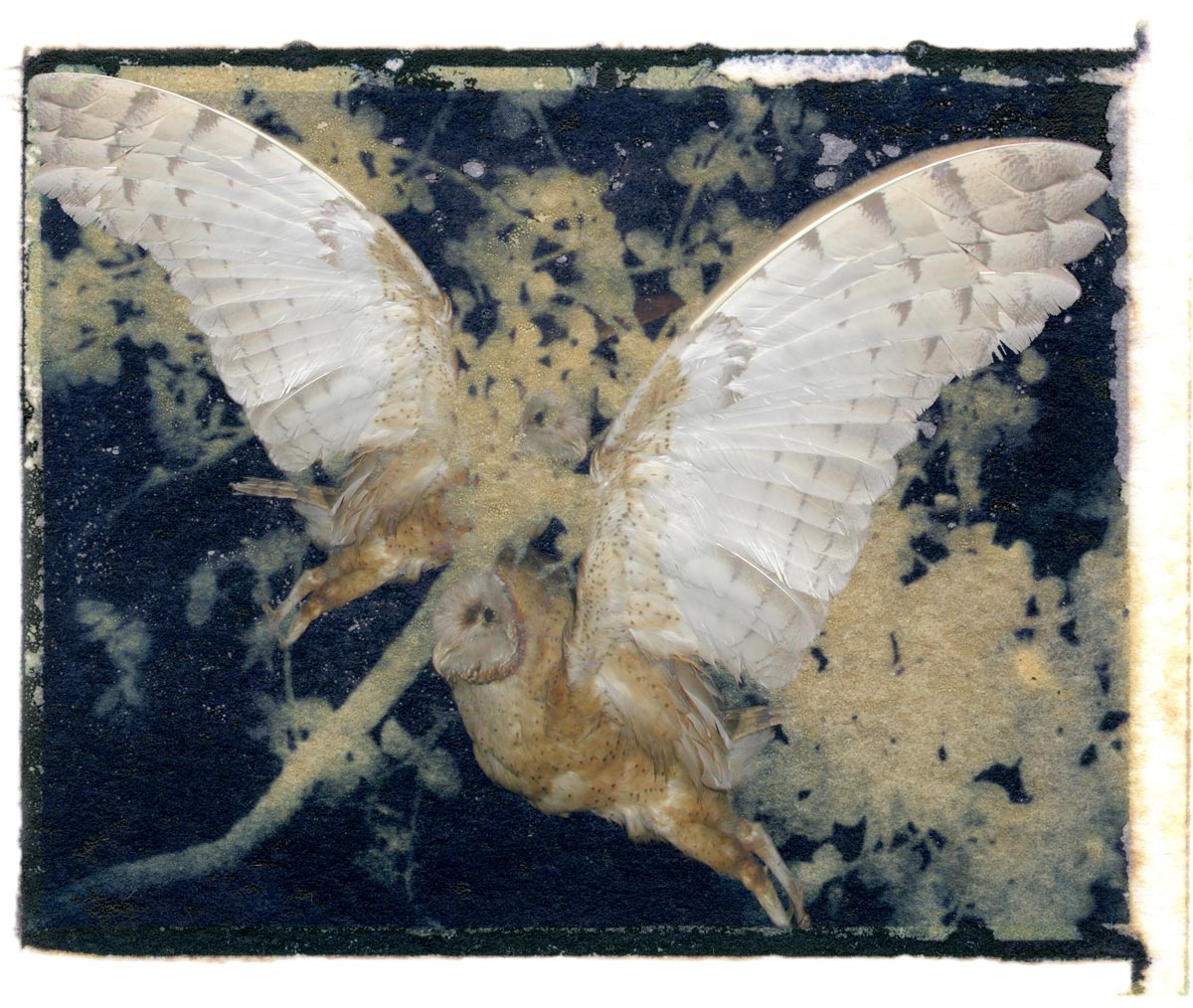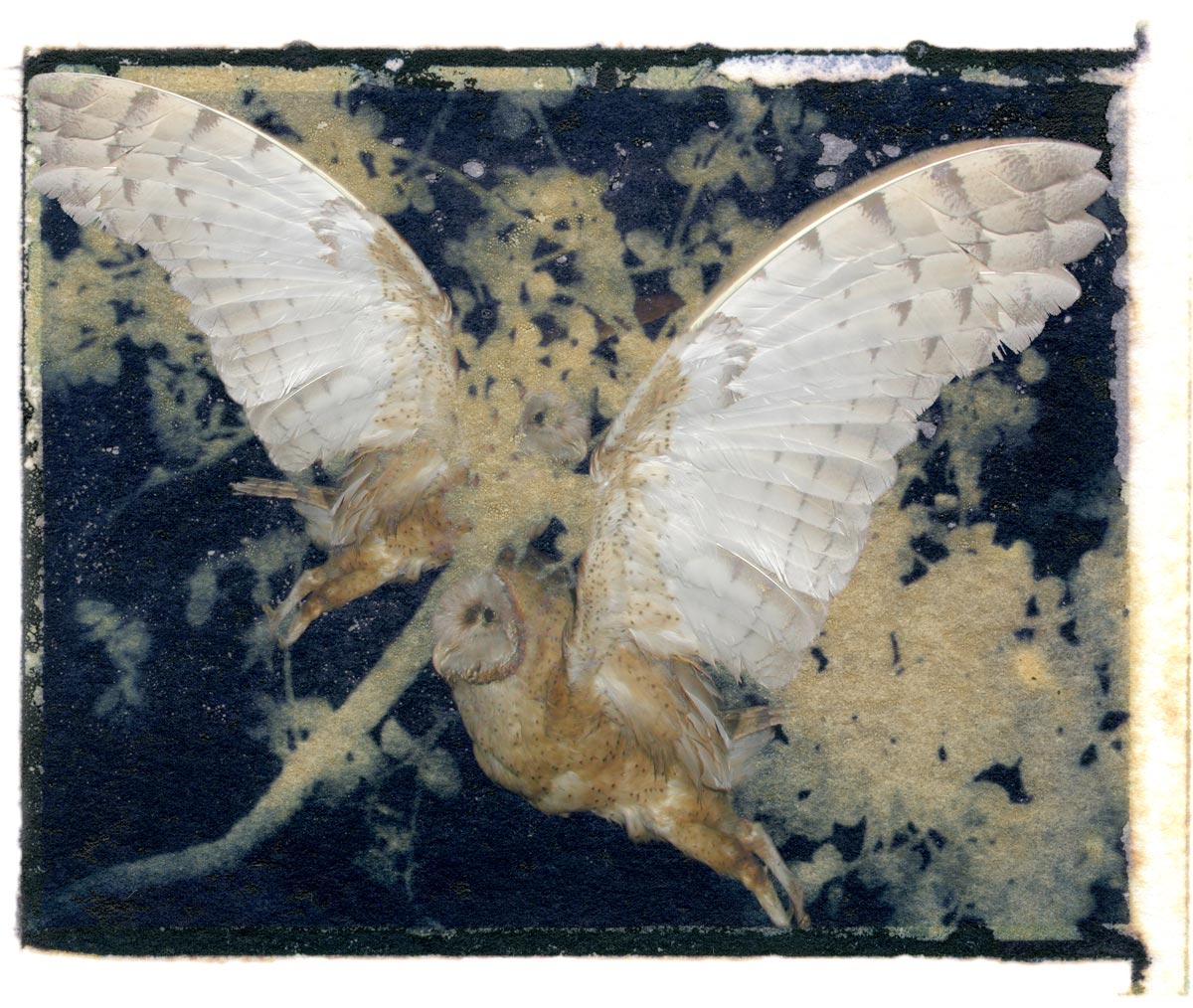 Today's WOW! is about storytelling and reinterpreting the laws of nature. Acclaimed photographer Sandi Daniel is not shy about mixing different mediums in order to express her own personal reality. As Sandi says:
"Photography by nature allows alteration and transformation of scenes or events into personal alternate realities. Technology allows me to go beyond reality, altering the image I made in the camera. This enables me to record and then reinterpret the world around me. I work on an intuitive level without a predetermined image in mind. The serendipity of working in different mediums is what keeps me excited about experimenting with different photographic processes.

This series of collage are made by adding elements from many photographs to tell the story you see when you look at the work. I use photoshop to collage all the elements together. Some of the photographs I use are from film and some are digital capture."
Sandi Daniels
Sandi Daniel is a New York as well as national award winning artist. She has exhibited extensively throughout the United States and Japan, and her art can be seen in galleries across the country.
Although her work is constantly changing in theme and technique, there is a distinctive sensibility that runs through all of her photography.
Sandi Daniel's work will be soon exhibited in Providence, Rhode Island. Here is some information about it:
Event: Behind the Lens, Women in Photography.
When: March 16 to April 15, 2017.
Time: Fridays and Saturdays from 1:00 – 4:00 pm.
Admission: FREE.
Location: 118 North Main Street, 2nd floor, Providence, RI 02903 (see map below).
More info: www.petermillerfineart.com.
Discover more about Sandi Daniel and her work on her website sandidanielphotography.com.
Subscribe to our Newsletter:
If you Like it, please Share it: