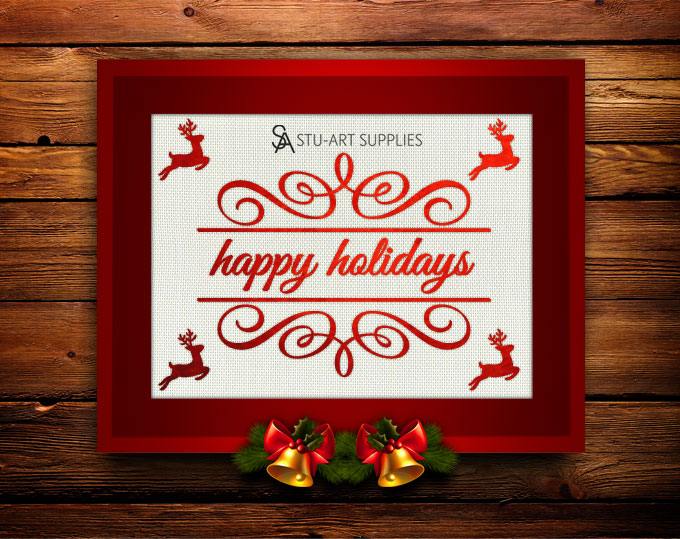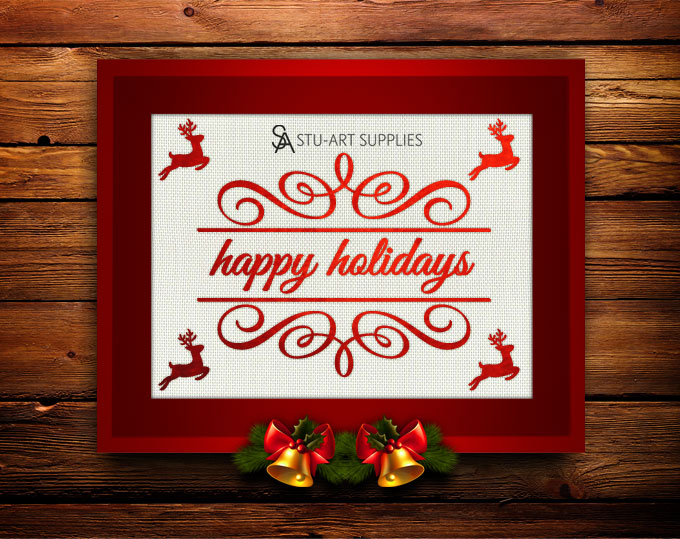 We want to wish you HAPPY HOLIDAYS & HAPPY NEW YEAR 2016!
We will close for our winter vacation Thursday, December 24th at 1:00 pm. We will reopen Monday, January 4th 2016 at 9:00 am (EST).
Please anticipate your needs (the last day we will be able to ship orders is December 23rd). Thanks!
Go to ONLINE STORE
If you would like us to publish something about you, please click here.
Subscribe to our Newsletter:
If you Like it, please Share it: