Invitation to 4 New Art Shows by Elinor Carbone
|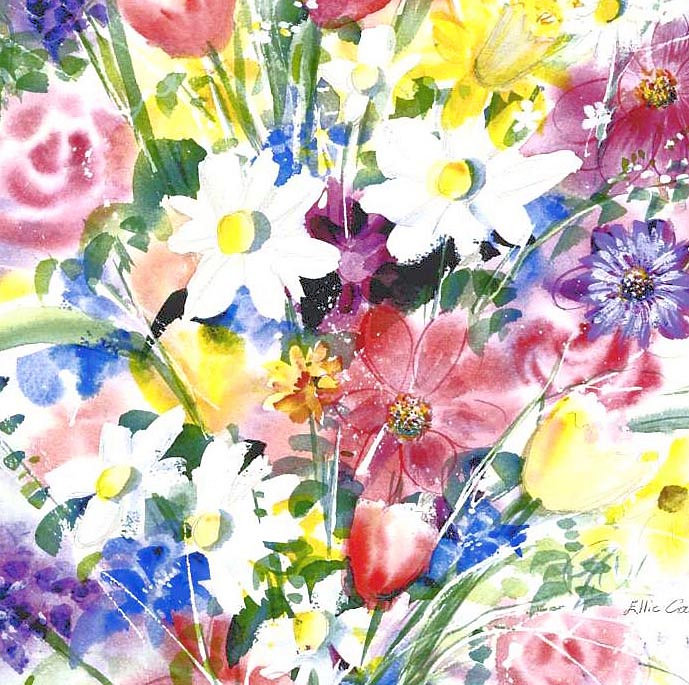 Artist Elinor Carbone has 4 art shows this coming summer and fall.
Still recovering from ankle surgery she had done last December, Elinor is more than happy getting back to her studio to paint. "I spend my summer in Down East of Maine where I teach watercolor and find boundless opportunities and adventure as a watercolor artist, painting places, and t be able to spend my days doing the one thing I really love to do," Elinor told us.
In the next months, from June to October 2017, Elinor's watercolor paintings will be displayed in 4 art shows in Maine. Please check their information below:
About Elinor Carbone
​Born in Munich, Germany, Elinor Carbone is a gifted and recognized watercolorist. Even though her professional background is that of an illustrator, she has been developing her watercolor techniques over the past 27 years. She has studied with famous masters of watercolor such as John Pike, Ron Ransom, Judie Wagner, Tony VanHasselt, and Tony Couch and has participated in many art shows.
Her work has been exhibited mostly in central New York, where she has participated in exhibitions at the Skaneateles Art Festival, the Everson Museum, and the Parish Art Festival. Her painting "On My Own Time" was awarded Best of Show for watercolor at the SUNY Health Science Center in Syracuse, New York.
Discover more about Elinor Carbone and her art on her website www.elliecarbone.com.
If you would like us to publish something about you, please click here.
Subscribe to our Newsletter:
If you Like it, please Share it: