2015 resolutions from Stu-Art Supplies
|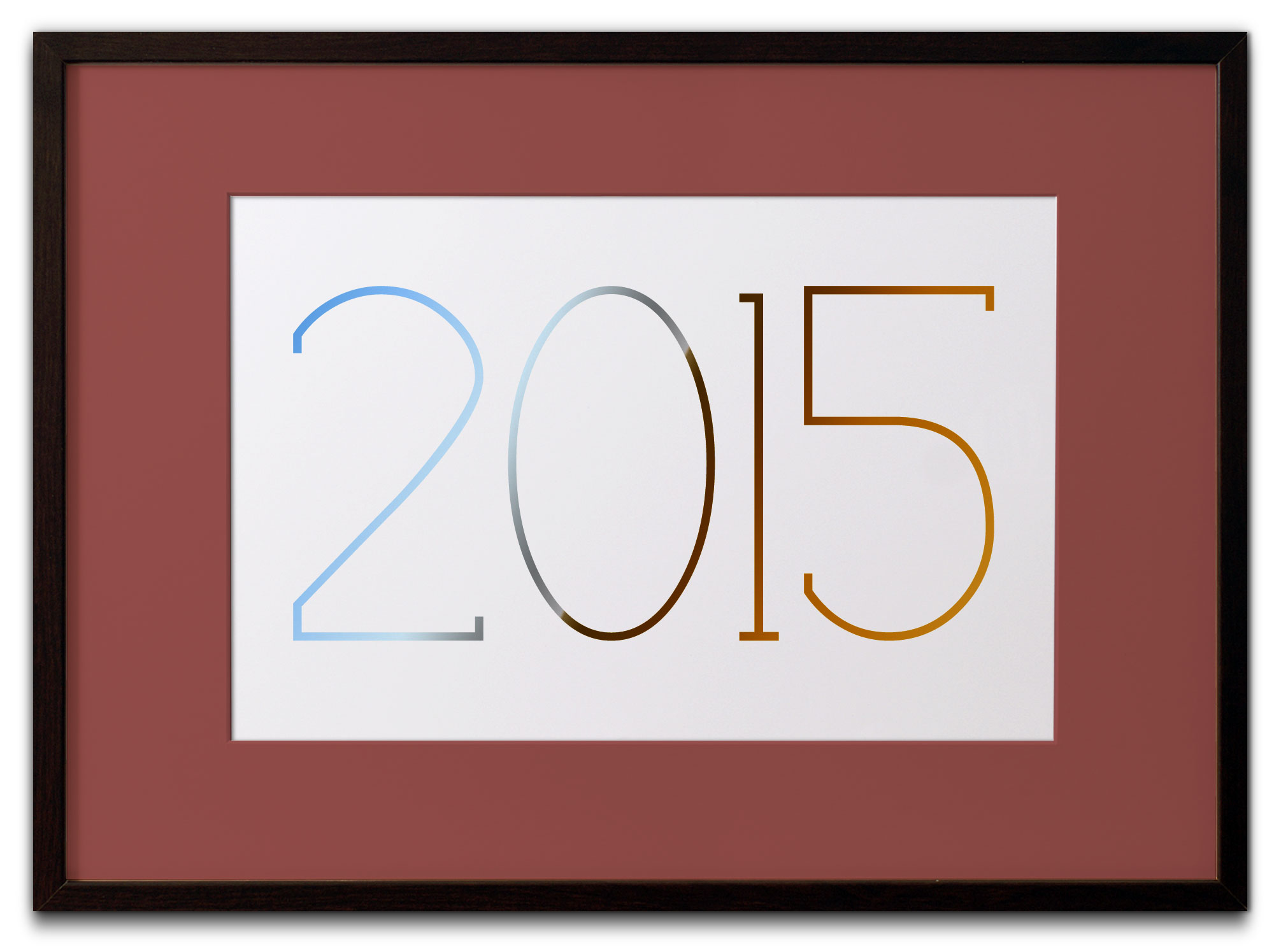 A new year just started, and along with the new year comes new resolutions. From a company point of view a few new resolutions are a way to help us to improve what we do. So here are our 5 resolutions for the new year:
2015 resolutions:
1 • More about YOU
We want to talk more about YOU. Tell us what's new about you and your artistic endeavors, for instance an award or a new show about to be hung. We would like to advertise it with our community of art lovers and artists. We just need you to let us know the details, when and where. For more information, please click here.

2 • More attention to our customer feedback and suggestions
We welcome your input regarding our service, quality and product line. To contact us, please click here.

3 • Smaller quantities available of Clear-as-glass Bags
In response to many customer requests we will be offering 25 packs of each size. Keep an eye on our Clear-as-glass Bags section.

4 • Economy Show Packs sold as ½ quantities
We plan to introduce smaller version of our Economy Show Pack. They'll be available in sets of 50, in addition to our regular Economy Show Pack sets of 100.

5 • Discounted price for Acrylic Panels
We are offering a discounted price if you buy 5 or more of the same size Acrylic Panels. For more information, please click here.

Happy New Year and Happy Resolutions to everybody
If you would like us to publish something about you, please click here.
Subscribe to our Newsletter:
If you Like it, please Share it: