WELCOME TO YOUR NEW BLOG
|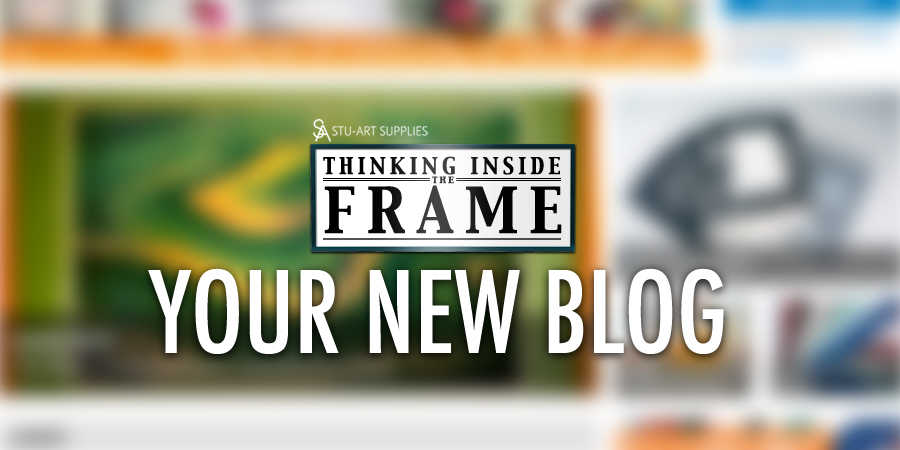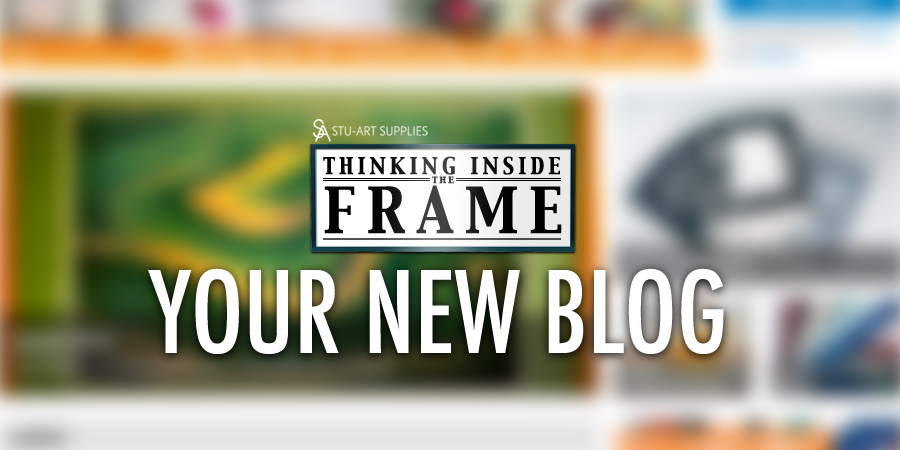 Welcome to Thinking Inside the Frame, your brand new blog. Why you may ask is it yours if we introduced it? Well, we created this blog because we wanted a place for your artwork, photographs, words, expertise and personal experiences. As you may have guessed, included will also be our framing & matting supplies. As you know that's what we do (frames, mats, backing boards, acrylic panels, clear bags…) but, above all, it's what we have in common.
We started this idea about a year ago, using our Facebook page to give some space to our friends and customers. Sharing their information by creating what we called the WOW!!! section, a section that we will also continue here. Feel free to take a look at our WOW!!! archives. As we came to realize, social media could be useful to both of us. The problem was it just didn't feel like a real home. That's when we decided to create Thinking Inside the Frame. To be able to do what we started through social media, but without any size limits. Why give "a little space" when we can give "a lot"? This is our home, your home, please make yourself comfortable.
Feel free to contact us. Anything you want to tell us or anything you would like us to talk about, we'll be more than happy to look at and perhaps give it a place in our/your blog. Advertise a show your having or introduce a new technique you would like to share. Whatever you want our readers to know about.
Take a tour of the posts we already have, the list of artists (still growing), and be ready for all the things to come, because some of them are yours. In fact, if you're interested in being a guest blogger or putting a link to your site or facebook page just let us know. It would be our pleasure.
Welcome home,
Lisa & Andy
Share it: