Aftermath I & II: Hurricane Sandy by David Turton
|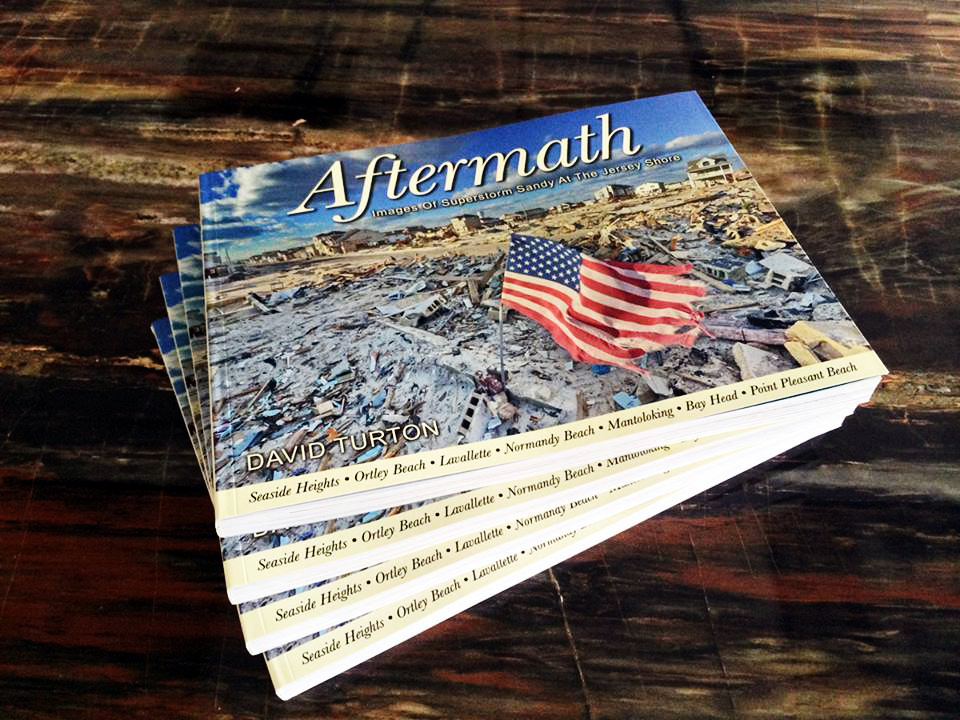 In 2013 David Turton published his first book, Aftermath- Images of Superstorm Sandy at the Jersey Shore. This Volume I book documents Ocean County the morning after the storm and how it devastated much of our shoreline. David headed out both on foot and by boat to document the vicious aftermath. He also includes some of his photographs taken pre storm, allowing a "before and after" comparison that brings a greater understanding of the destruction.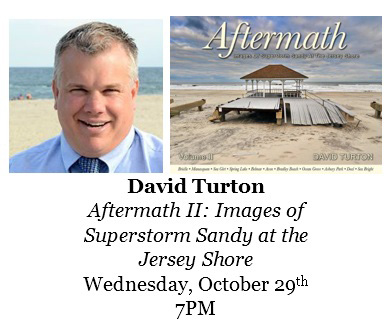 In 2014, his Aftermath, Volume II book, documenting Monmouth County, was published. It's unusual to have books that actually recorded the impact of such a catastrophic storm in such detail. With over 200 historic photographs, these books are an archive of devastation to this region for future generations to view.
As a lifelong resident of the New Jersey shore, David Turton realized from an early age, he had a talent for seeing beauty in places that were overlooked by most others. With his camera in hand, he would wander along beaches and roads of coastal towns like Point Pleasant Beach, Bay Head, Manasquan and Spring Lake, snapping away until he found the photo that so perfectly captured the sense of place.
As an artist David Turton has evolved over the years. He has produced stunning results using many different techniques such as stitching together 180 to 360-degree panoramic images as well as printing on canvas. Early on Turton established himself as a real estate photographer shooting residential homes and commercial properties for sales brochures and other advertising.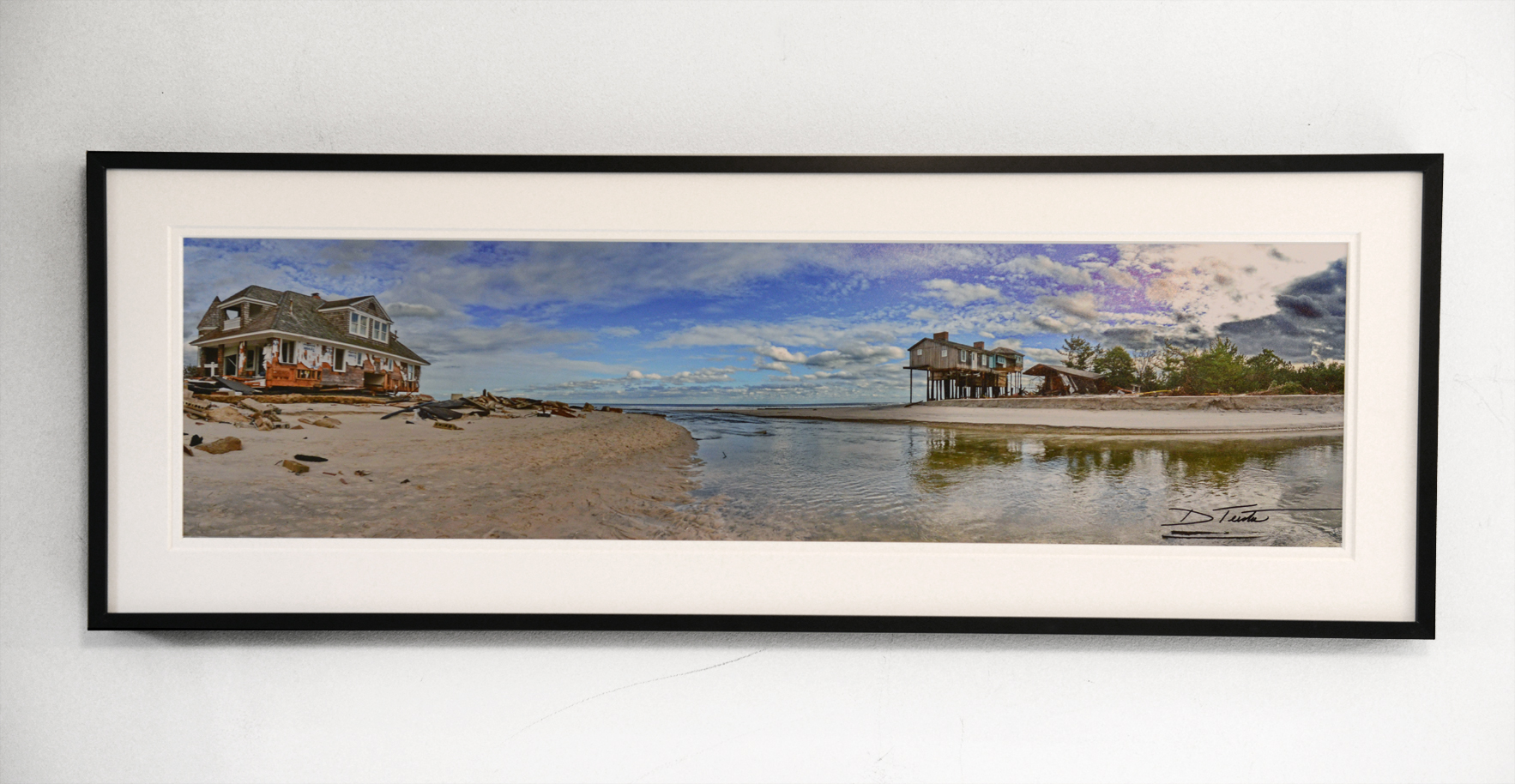 For many years now, David's work has been sought after by top organizations and media companies. His work has been published by the American Red Cross, The New York Times Homes Magazine, BuzzFeed.com, New Balance, Jersey Shore Publications, and several other national and local publications. Since 2008, David has been voted both "Best" and "One of the Best" Photographers in Ocean County by the public every year.
With a gift for capturing images that amaze and captivate, David's work can be found along the New Jersey Shore and beyond.
Discover more about David Turton on his own website www.davidturton.com.
Where else can you buy David Turton's Aftermath I & II books:
'Aftermath- Images of Superstorm Sandy at the Jersey Shore' (Volume I & Volume II) are available for purchase at the following locations:
Barnes & Noble– Monmouth & Ocean County, as well as select store in North Jersey and NYC.
Costco- Brick, Neptune, & Manahawkin.
Select Diane Turton Realtors offices in Monmouth & Ocean County (signed copies).
Share it: