Invitation to Janet Lambert-Moore Exhibition at The Whistler House Museum of Art
|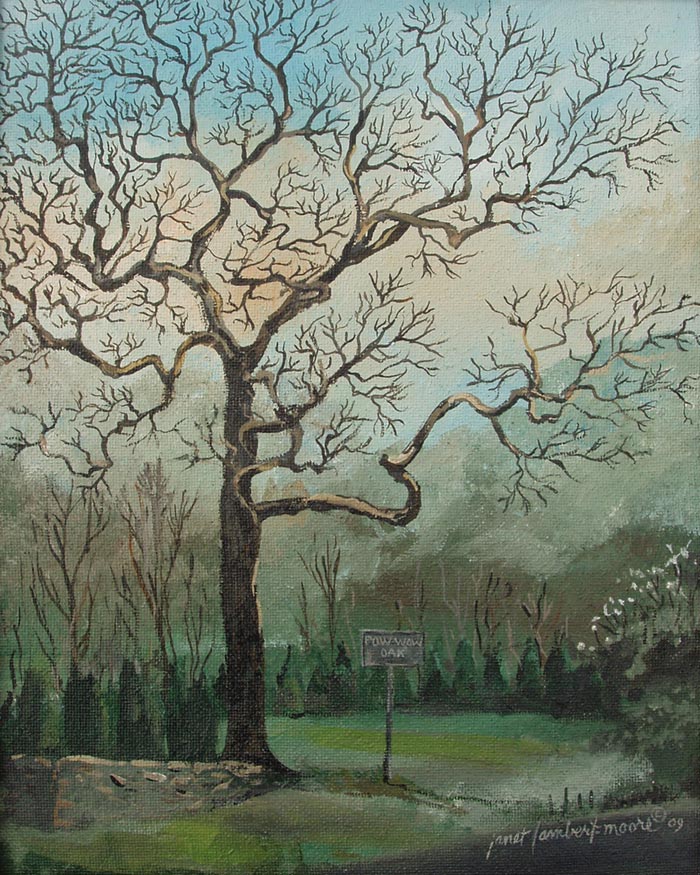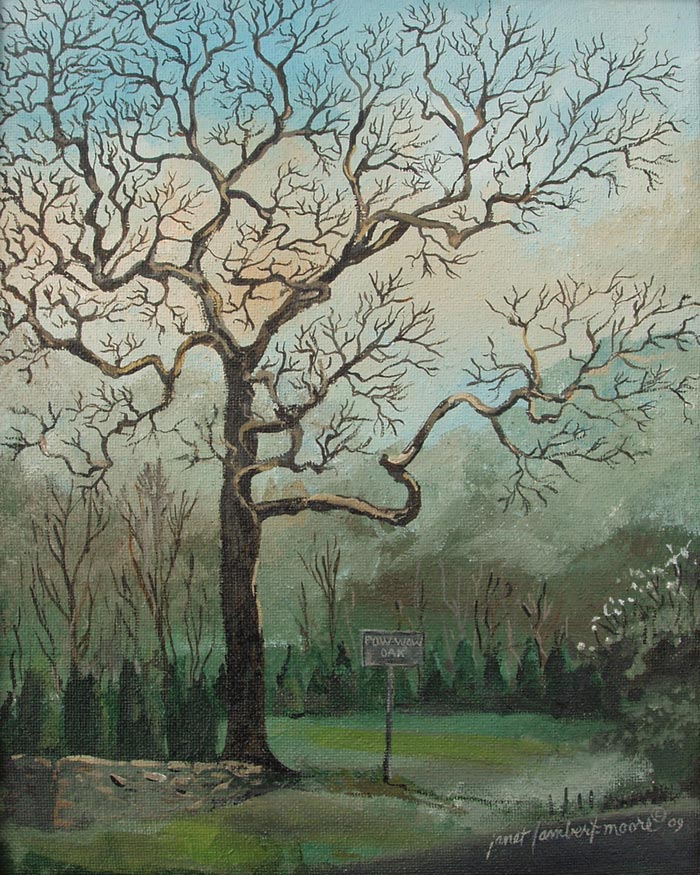 The
Whistler House Museum of Art
is pleased to present an exhibition by well-known Lowell artist
Janet Lambert-Moore
.
The exhibition, Janet Lambert-Moore: A Creative Life, showcases the colorful and creative career of a woman who has been making art for decades.
The Whistler House Museum of Art, located in Lowell, Massachusetts, is the historic birthplace of the famous American artist, James McNeill Whistler. Established in 1878 as the Lowell Art Association Inc., it is the oldest incorporated art association in the United States.
Janet Lambert-Moore will be present at the gallery daily for the duration of her show.
Event: Janet Lambert-Moore: A Creative Life Art Exhibition.
When: From September 30th to November 7th, 2015.
Time: Wednesday through Saturday from 11 am to 4 pm.
Place: The Whistler House Museum of Art
FREE Admission.
Location: 243 Worthen St, Lowell, Massachusetts 01852 (see map below).
About Janet Lambert-Moore
Janet Lambert-Moore has been an active part of the Lowell arts scene since the 1950's. Taking classes at the Whistler House in the late 1940's, she started on a path of art creation that has spanned over 60 years. Her oils, watercolors, pen and ink drawings, and murals can be found in collections and public buildings throughout the city of Lowell and beyond. She is a lifetime member of the Lowell Art Association, Inc. Before pursuing her art career, Janet was an art teacher at Dracut High School for over 10 years. Janet has a BFA from Massachusetts College of Art in Painting and Illustration, and a MEd. from State College at Salem.
If you would like us to publish something about you, please click here.
Subscribe to our Newsletter:
If you Like it, please Share it: