Vote Raymond Schorle for Montco's best
|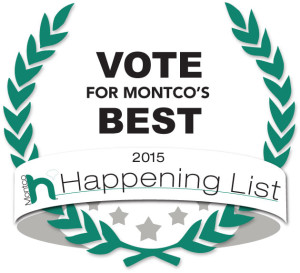 Raymond Schorle Fine Art has been nominated for "Best of Montco" and would appreciate your vote! Anyone can vote!
To vote, please click here.
There's less than two weeks left to vote.
Discover some of Raymond Schorle's paintings on his website: www.raymondschorlefineartstudio.com
About Raymond Schorle
Raymond Schorle was born in Philadelphia, the great grandson of a 19th century artist and the the son of an English war bride and an American soldier. He paints in the tradition of the masters. "I paint only by natural light to achieve true color; using traditional oil on linen canvas," Raymond said. "I work to capture the uniqueness of the subject in a time honored medium." His work has appeared in a number of galleries, and has won awards in area group shows. He works full time from his studio painting both commissioned and non-commissioned traditional oils. Discover more about Raymond Schorle on his website.
If you would like us to publish something about you, please click here.
Subscribe to our Newsletter:
If you Like it, please Share it: