Art Classes: Allison Rufrano's Dreamscape Photography Workshop
|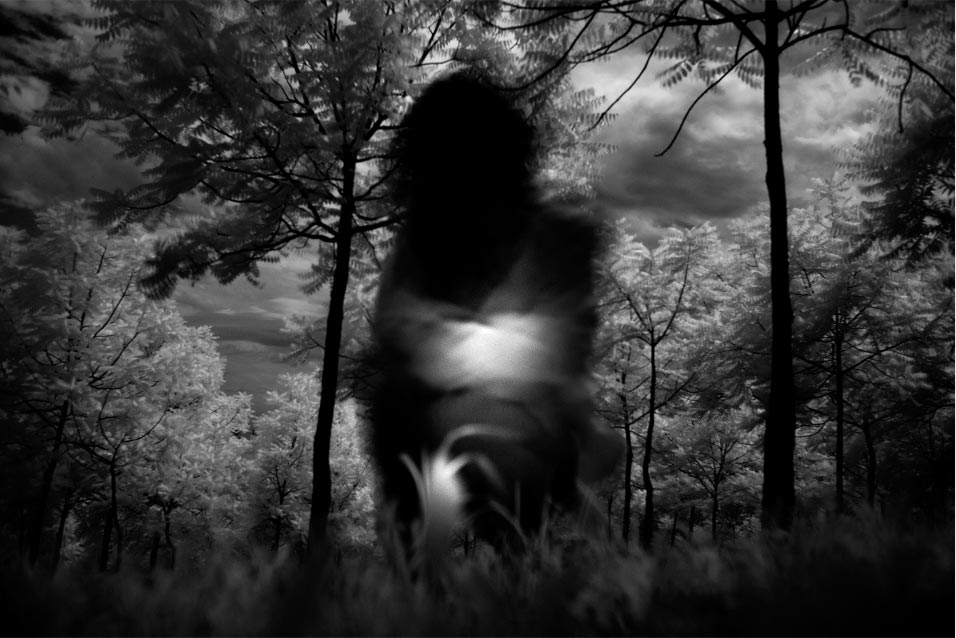 Acclaimed photographer
Allison Rufrano
has created a new photography workshop:
Have you noticed that some photographs evoke an emotional response or trigger a childhood memory? They stay with you like fragments of a dream. If you want your imagery to engage the viewer and elicit such a response, it must begin within you.
Allison Rufrano
There is a famous quote by the photographer Minor White: "…all photographs are self portraits."
This workshop encourages you to trust your heart, mind, and soul to create images that come from within.
Minor White also said: "Reaching a 'creative' state of mind thru positive action is considered preferable to waiting for inspiration."
Take action today and sign up for this workshop. The only thing you need is your camera and an open mind.
Event: Allison Rufrano's Dreamscape Photography Workshop.
When: (1 weekend) August 15 and 16, 2015.
Time: Saturday and Sunday, 9:00 am – 5:00 pm.
Fee: $150.
2 Locations: Peconic Herb Farm, LI and the surrounding North Fork Area + the High Line Park, NYC and the surrounding Chelsea Area. (See maps below).
Contact Allison Rufrano at Arufrano1@optonline.net or RufranoPhoto@aol.com for more information or to register.
About Allison Rufrano
Allison Rufrano's thought provoking work has been exhibited in solo and group exhibitions nationally and internationally. Rufrano's mysterious and expressive images explore the spiritual essence of the artist. The ambiguity she creates is deeply rooted in her use of self or others, with her camera acting as a mirror to reflect a vision that questions reality and meaning.
Ms. Rufrano holds a BA in Fine Art with a Minor in Art History from Adelphi University, a MFA degree in Photography and a MS degree in Art Education from Long Island University Post. She presently serves as Adjunct Associate Professor at Suffolk Community College, Nassau Community College, and Long Island University.
Discover more on her website www.allisonrufrano.com
If you would like us to publish something about you, please click here.
Subscribe to our Newsletter:
If you Like it, please Share it: