Art Classes: Lisa Goren Watercolor Workshop
|
Watercolor Workshop – Loosen Up!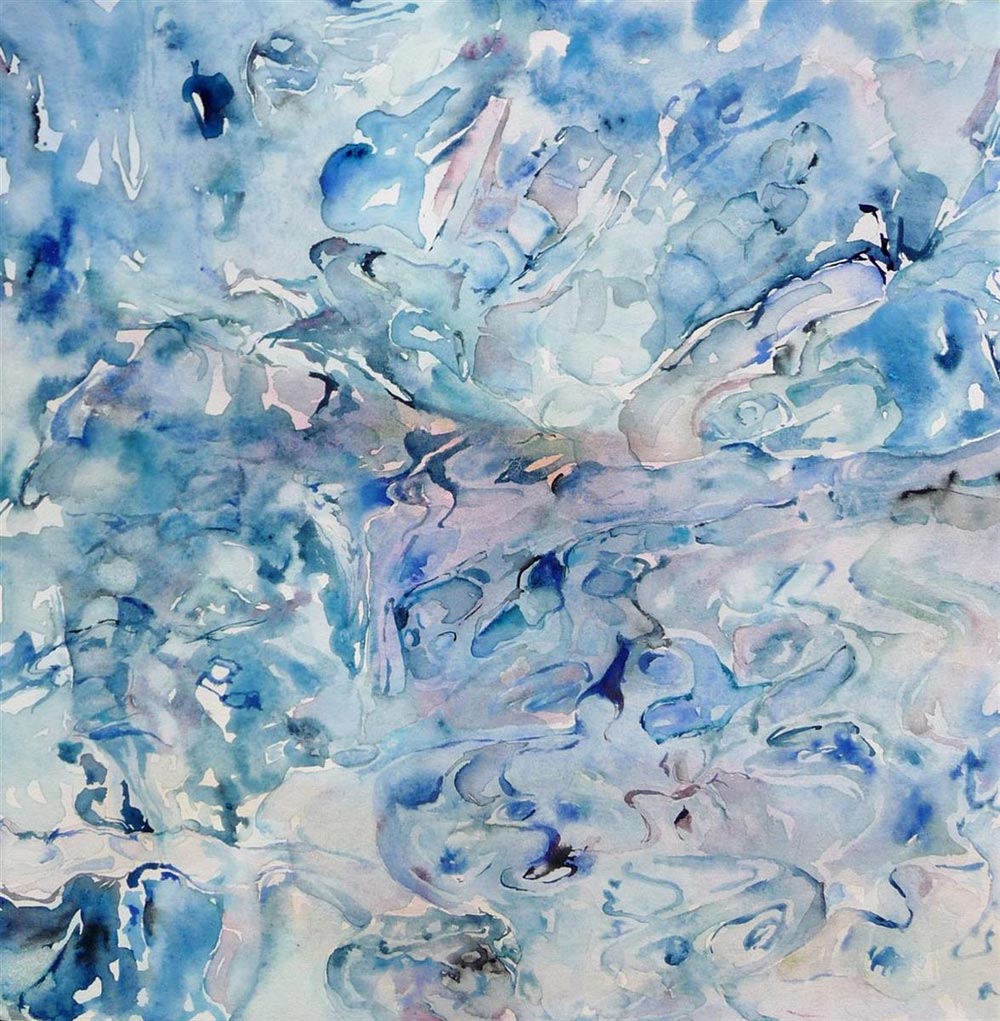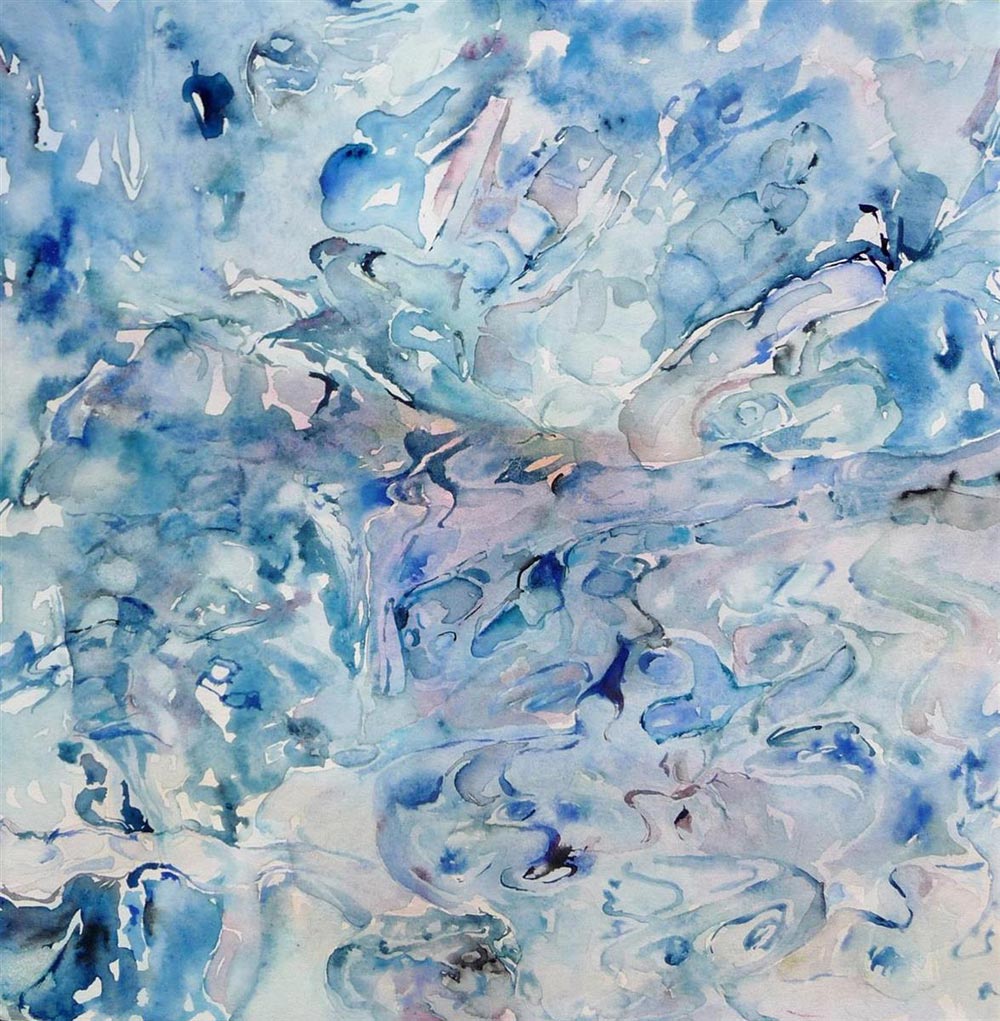 [ Lisa Goren wrote ]:
Watercolor can seem daunting for those who have tried it or want to try it. This workshop is designed to help loosen your approach to the medium, feel more capable with the paints, and find out how rewarding it can be. The art classes will focus on working with water, learning how to mix colors, understanding paper, and using the strengths (and weaknesses) of the medium to your advantage. Students will work with a "wet-on-wet" approach using different surfaces and methods.
Art Classes
One class workshop (April 2015):
• Where: Munroe Center for the Arts (www.munroecenter.org), in Lexington, MA.
• When: Wednesday April 15th, 2015
One class workshop (May 2015):
• Where: South Shore Art Center (www.ssac.org), in Cohasset, MA.
• When: Saturday May 9th, 2015
Two part class (May 2015):
• Where: New Art Center (www.newartcenter.org), in Newton, MA.
• When: May, Saturday the 16th & 23rd, 2015
For more information about these and other Lisa Goren art classes, please contact her: Lisagoren59@gmail.com
About Lisa Goren
Lisa Goren was born in California and raised in NYC. Her watercolors show an unfamiliar landscape in a new light. By using vibrant colors and taking risks with different surfaces, she makes the viewer reevaluate their understanding of both these landscapes and their beliefs in the potential of the medium. Her works create questions about the nature of abstraction and our planet as many of her pieces are representations of unfamiliar terrains. Lisa's work can be found in personal collections all over the world, from Australia to Iceland, to much of the United States. She was awarded a place on the 2013 voyage of The Arctic Circle, an artist residency sailing near the North Pole. Lisa has been working out of Boston, Massachusetts for the past 25 years.
Discover more on her website: www.lisagorenpaintings.com
If you would like us to publish something about you, please click here.
Subscribe to our Newsletter:
If you Like it, please Share it: