Invitation to an Art & Poetry Show hosted by Gail Goodstein
|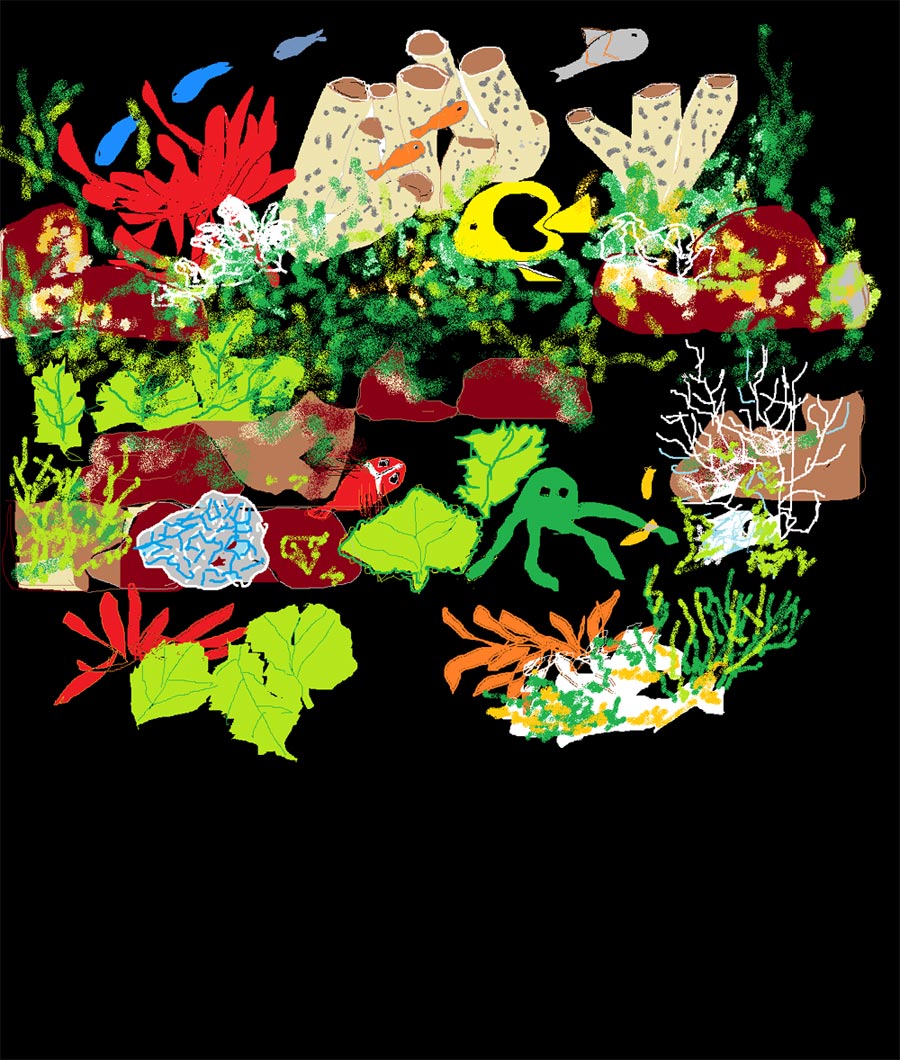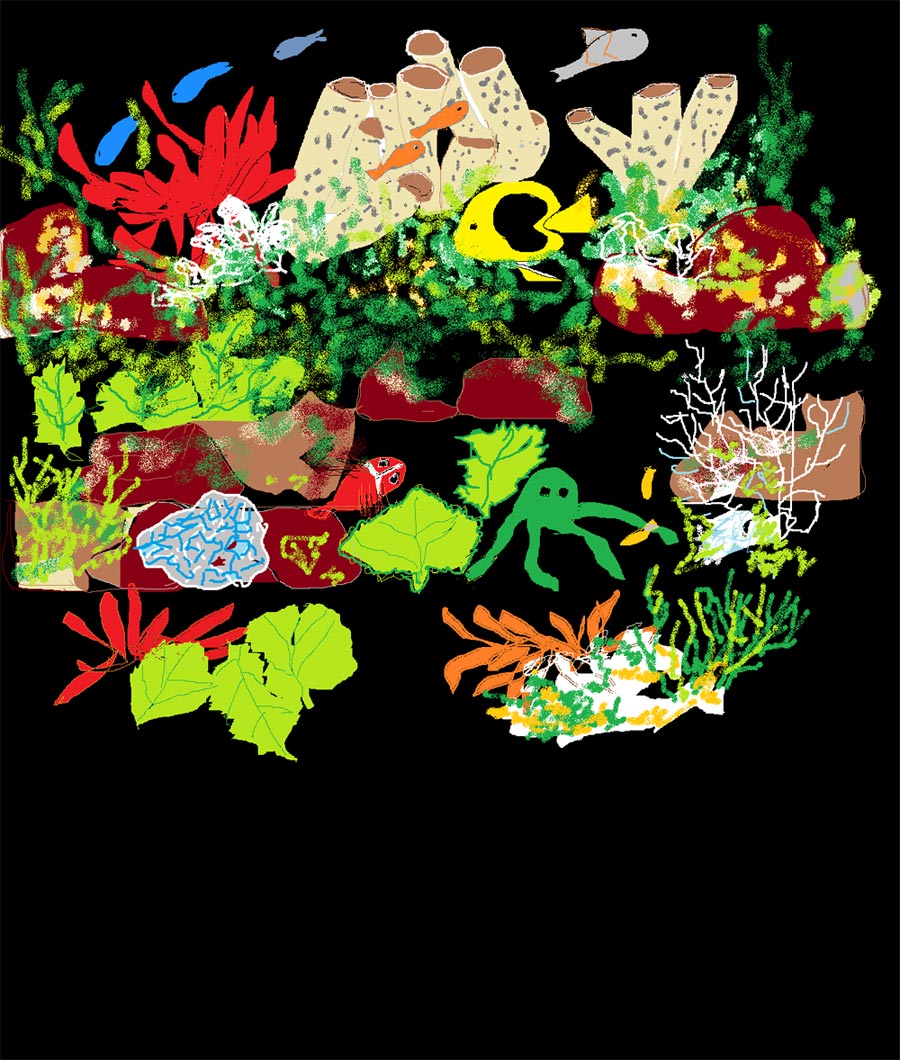 Artist
Gail Goodstein
is hosting an Art & Poetry Show displaying original Computer Art designed using Mouse and a painting software. The event will take place next Saturday May 2, 2015 at The Merrick Library, from 1:00 to 4:00pm. It will include music by
DeJa TWO
and poetry created by Gail Goodstein on different themes.
There's a Mouse in the House
but don't tell the Cat
This Mouse won't get caught
He's too smart for that
– Gail Goodstein
Event: Art & Poetry Show hosted by Gail Goodstein.
When: Saturday May 2, 2015.
Time: 1:00 pm to 4:00 pm.
Place: The Merrick Library
FREE Admission.
Music by DeJa Two.
Location: 2279 Merrick Ave. Merrick, NY 11566 (see map below).
About Gail Goodstein
​Gail Goodstein is a Watercolor and Mixed media Artist. She has won Awards from Art Leagues and sold her work in Watercolor. Gail has been painting and competing in local Art Shows for over 20 years. The Poetry writing has been a lifelong pursuit and she has just discovered The World of Computers and explored this medium for a few years. As Gail Goodstein says: "I believe that this area can utilize eye, hand coordination, possibly to help in the health area."
If you would like us to publish something about you, please click here.
Subscribe to our Newsletter:
If you Like it, please Share it: