Invitation to Allison Rufrano Exhibition at Long Island University
|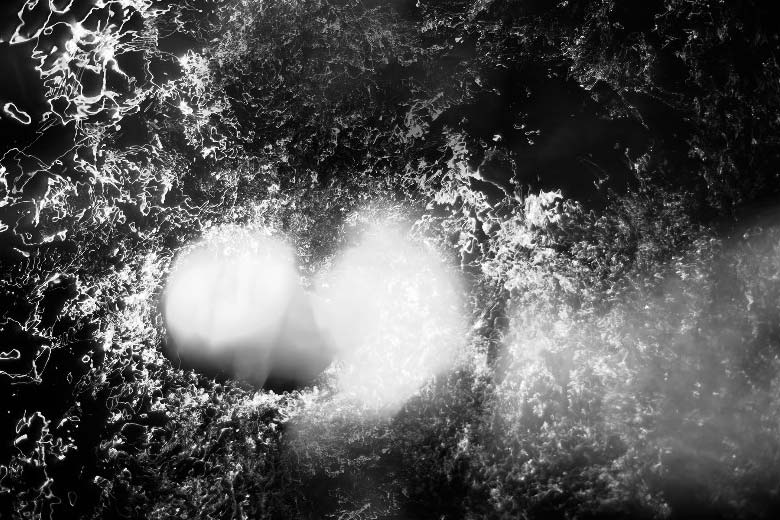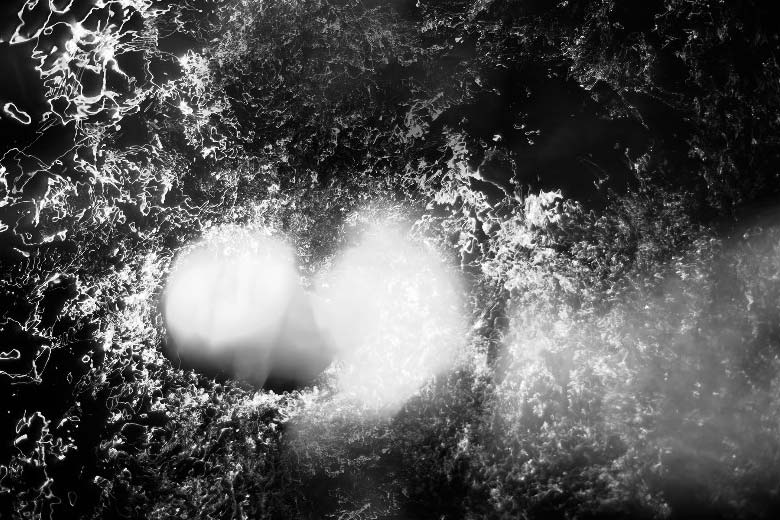 Faculty from the
School of Visual and Performing Arts, LIU Post
, will present their work in a variety of media including painting, photography, sculpture, drawing, printmaking, video and digital design.
The diversity of the faculty's interests is reflected in this annual exhibition that provides them the opportunity to show their work to their colleagues, students and neighbors.
Works in a wide variety of media will be displayed, including photographer's Allison Rufrano who will be present at the exhibition on October 8th from 5 to 6 pm.
Event: School of Visual and Performing Arts, LIU Post, Art Exhibition.
When: From September 14th to October 24th, 2015.
Time: Monday to Friday, 9:30 am to 4:30 pm; Wednesdays, 9:30 am to 8:00 pm.
Special Reception: Thursday October 8th from 5:00 to 8:00 pm.
Place: Steinberg Museum of Art at Hillwood
FREE Admission.
Location: Hillwoood Commons, Second Floor, 720 Northern Blvd Greenvale, NY 11548 (see map below).
About Allison Rufrano
Allison Rufrano's thought provoking work has been exhibited in solo and group exhibitions nationally and internationally. Rufrano's mysterious and expressive images explore the spiritual essence of the artist. The ambiguity she creates is deeply rooted in her use of self or others, with her camera acting as a mirror to reflect a vision that questions reality and meaning.
Ms. Rufrano holds a BA in Fine Art with a Minor in Art History from Adelphi University, a MFA degree in Photography and a MS degree in Art Education from Long Island University Post. She presently serves as Adjunct Associate Professor at Suffolk Community College, Nassau Community College, and Long Island University.
Discover more on her website www.allisonrufrano.com
If you would like us to publish something about you, please click here.
Subscribe to our Newsletter:
If you Like it, please Share it: