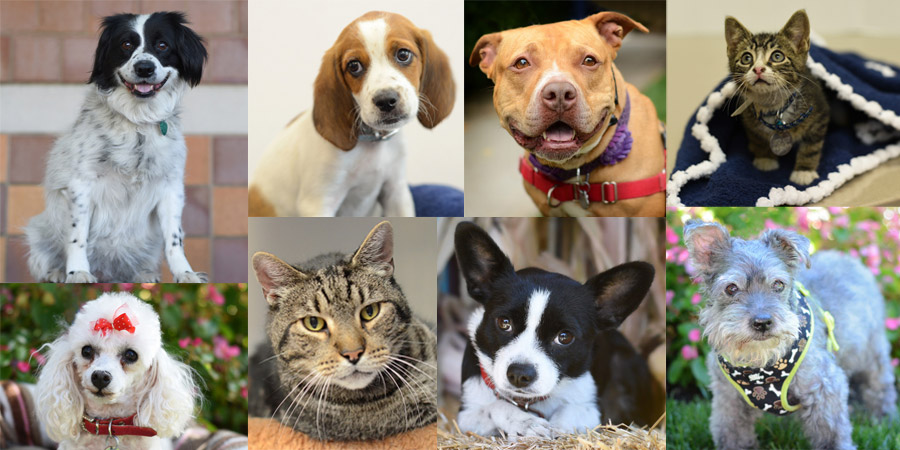 Photos by Ellen Dunn © 2014 for the North Shore Animal League America in Port Washington, NY.
This WOW!!! is about how photographer Ellen Dunn is making a difference in the life of homeless pets. Those of us that have these friends in our life truly understand what unconditional love really is. Ellen is using her skills as a photographer for a truly wonderful cause: to promote adoption for of these furry friends.
Ellen Dunn began photographing animals at North Shore Animal League America in Port Washington, NY 4 months ago. She uses patience, experience, and technical knowledge to capture the personality of a particular dog or cat. As Ellen told us: "It brings me great joy to know an adoption took place because someone saw the animal through my lens."
For adoptions, please
click here
.

Ellen Dunn's passion for photography began five years ago. Digital photography stimulated her desire to make a better picture and become more creative using different processing programs. The result is a collection of amazing images so beautiful that sometimes they look surreal, almost dreamlike. Her photos have appeared numerous times in Long Island Newsday and The Town of Hempstead Calendar.
Discover more of Ellen Dunn's photos on Flickr.
And please, visit North Shore Animal League America website www.animalleague.org and Facebook page.
Share it: