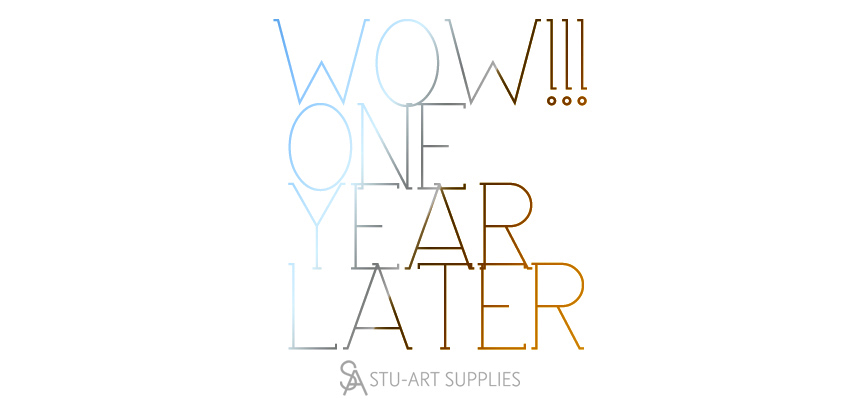 A year ago we created a special section on our Facebook page, for our customers, artists and photographers alike to share their impressive works with all of us. We called it the "WOW!!!" as that's the effect seeing our customer's artwork has had on us.
Now, one year later, we decided to expand that idea. Let's forget the limits of social media, let's create a bigger place for those amazing works of art. The WOW!!! section is growing from a place on our Facebook page to a whole new section on our blog called, Thinking Inside the Frame. Keeping with the same idea and goals, but available to everyone. Not just social media users, not only on Facebook. Every one interested in the visual arts will be able to view and discover it.
Be ready for the next WOW!!!. It could be you.
The WOW!!! is not just an image of your painting or your photograph. It's a moment about you, your story, and of sharing your contact information, your website, your on-line store… You could also think of it as free advertising. Invite our customers to your next exhibit or show. Whatever you would like us to highlight related to the world of art, it would be there.
We invite you to look back at all of our WOW!!! posts since October 2013. Please, take a moment to enjoy all these awesome masterpieces in order of appearance, from the latest to the first: WOW!!! Archive.
Share it: