Grace Luddy – A Photographer's Day
|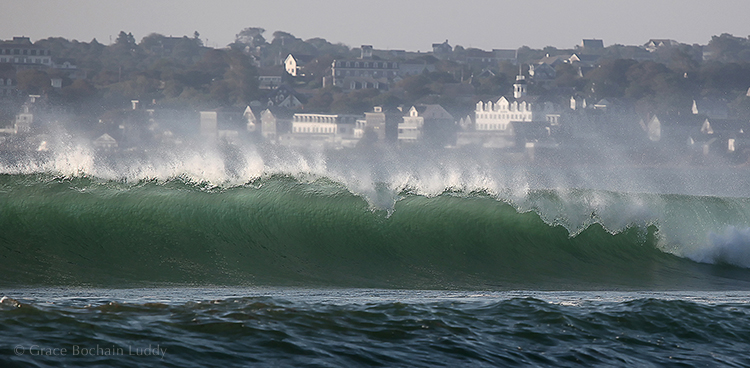 Stu-Art Supplies would like to introduce you to an amazing photographer. Grace Luddy is not only passionate with regards to her craft, she is more than willing to give technical information to anyone who is interested. Her blog has volumes of source material as well as a host of other interesting facts. As you will come to understand through her writing, not only is there beauty in her photographs but also in her words, A Photographer's Day.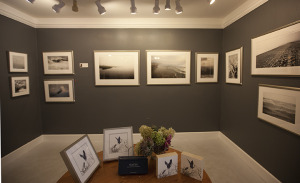 Be ready to discover an ocean of impressive images, filled with loads of technical information and a lot of very interesting, personal thoughts. Like poetry, Grace's words not only gives the reader an idea about how each photo was taken, but what she was feeling the moment it was captured. Her writing is so poignant you can almost feel what she was experiencing. You'll find yourself in the middle of a sunflower field, a forest, or on that beach. Feel free to browse through her book, Waves: Living With the Ocean on Block Island, online or purchase one for yourself, it makes the perfect holiday gift.
As Grace says, this is the kind of content you would find on her blog:
How to actualize a project or idea or a change in your life, especially when it's hard to set goals because you don't or can't know the final outcomes right now. How to root toward something, keep your feet moving, grow into something better than you can currently imagine.
How bring life to your photographs by using your human vision and instinct for beauty.
What equipment, resources, tools and methods you can choose.
How photography can bring you closer to what you love, can connect you to others, and teach you more about life and about who you are.
What I have learned in this way. I write a lot about that.
How a creative life can unfold in stages, surprise you, give you energy, delight and courage.
About my community, my friends and family… how important they are to me.
Please visit Grace Luddy's blog A Photographer's Day and enjoy the experience.
About Grace Luddy
Grace Bochain Luddy is an accomplished photographer skilled at capturing breathtaking images. She lives on Block Island, located 13 miles off the coast of Rhode Island.
"I want you to know that my days are spent in beauty, that I'm not continually tired, and that this creative thing I thought I was doing for myself is the best thing I have ever done for anyone."
-Grace Bochain Luddy
Find more about Grace Luddy on her blog.
Share it: