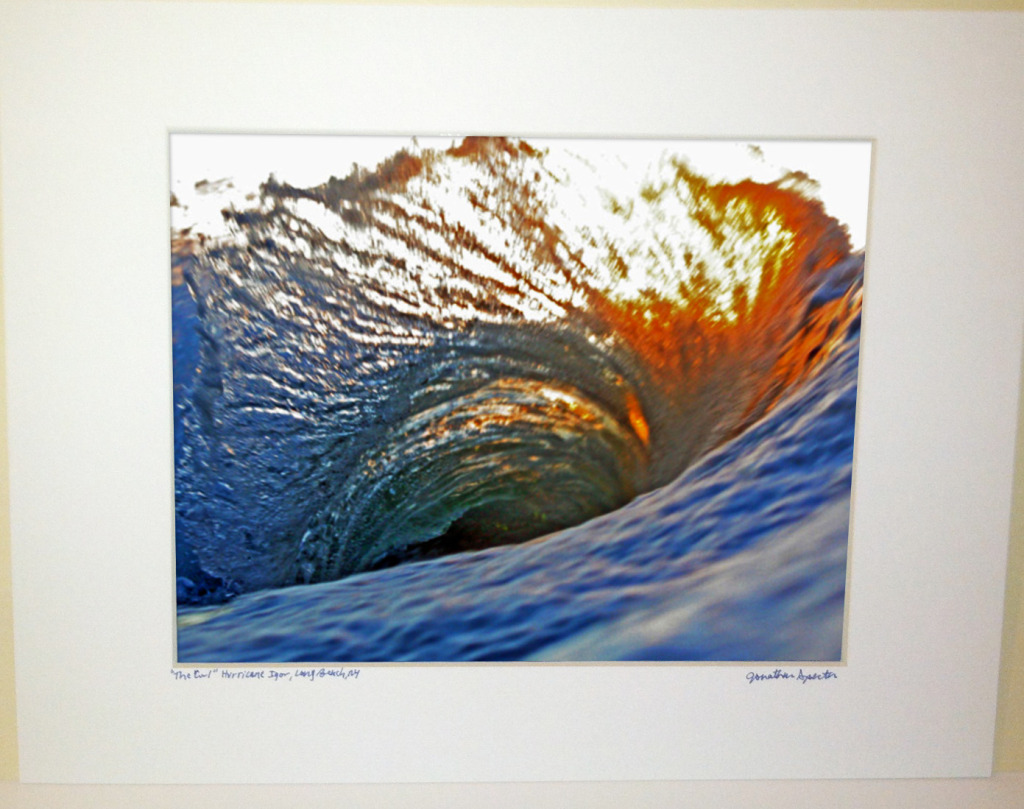 This is an amazing WOW!!! for a variety of reasons. The first being the BEAUTY of the image itself, next because of WHEN the photo was taken and finally because of HOW it was taken. Titled "The Curl", by photographer Jonathan Spector, this wonderful photo was taken at sunrise during Hurricane Igor in Long Beach, NY in September 2010. The photo was taken from within the 6 to 10 ft surf.
As Jonathan Spector told us:
"As a surf photographer, I take all of my photos while swimming in the ocean. I have a camera housing for my Canon 7D and I wear a pair of flippers which helps me maneuver and swim in the ocean during rough surf. I am drawn to the lighting and shapes of the waves as they crash over me."
Jonathan Spector has been all over the world taking pictures of waves, surfers and of the most awesome landscapes. Discover more about him and his pictures on these websites www.myvisionphotography.biz and www.jonathanspector.smugmug.com.
Share it: