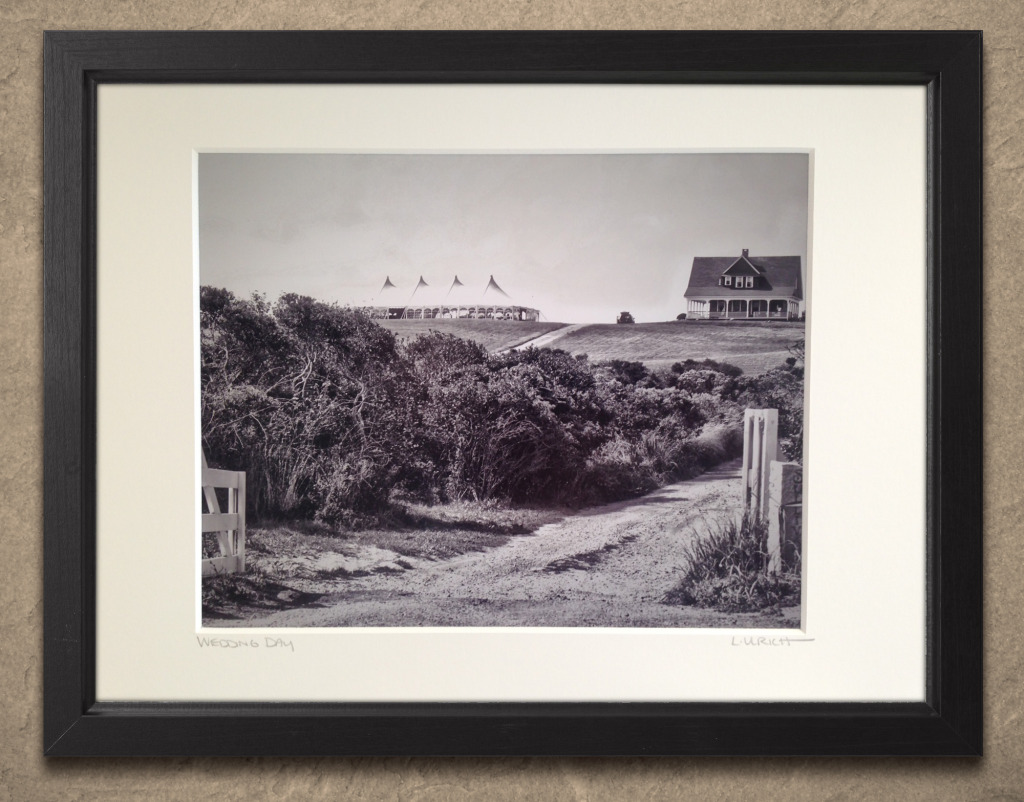 This WOW!!! is about a place most of us can only imagine. Today's WOW!!! artist is Lesley Anne Ulrich, a photographer from Block Island, RI, specializing in weddings, family and engagement portraits. "Wedding Day" is one of her latest photographs, a spectacular shot of one of the most beautiful places on the East Coast.
As Lesley told us:
"The Sullivan House is a wedding destination on Block Island. It is a beautiful property with 360 degree views of the Atlantic Ocean and The Great Salt Pond. Weddings here are special. They are private and secluded. This image was taken in the early morning of a wedding I shot on a beautiful day in September."
Lesley also has an art gallery on Block Island, "The Photo Dog Art Gallery", featuring photographs, oil paintings, pen and ink drawings, watercolors, as well as one of a kind jewelry, among other things.
You can see more of her beautiful work on her own website www.lesleyanneulrich.com
Share it: