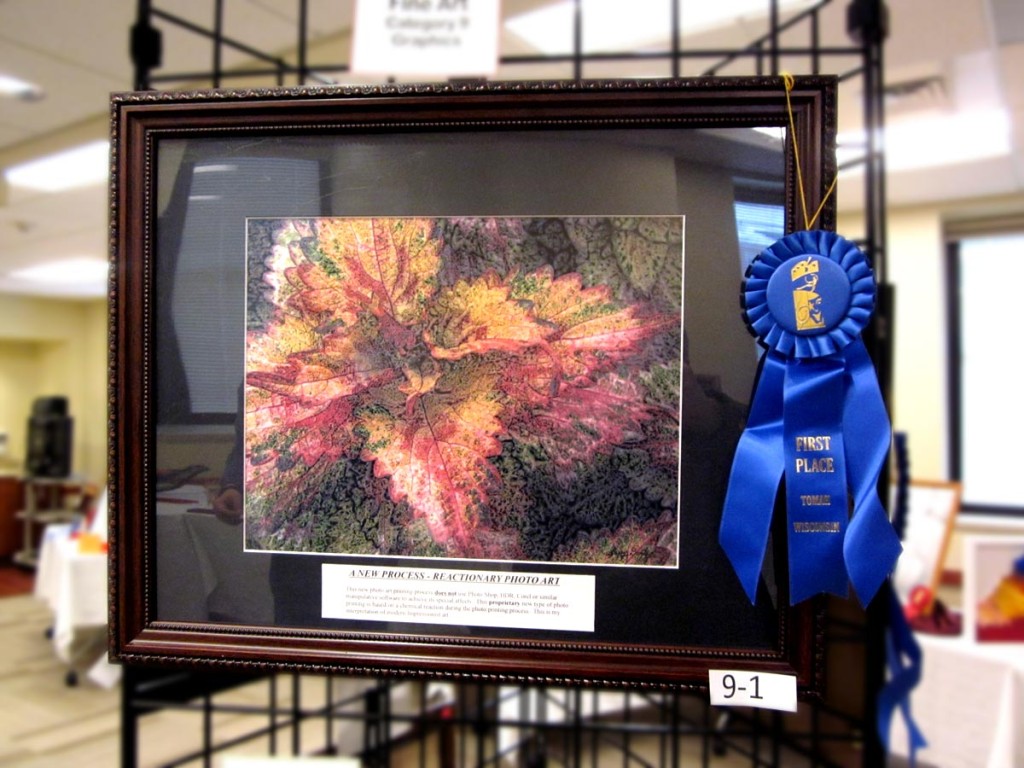 Today's WOW! is something so unique that the artist had to invent a whole new printing process. The artist is Larry Durfey, the photo art is called "Nature's Calico" and the process that Larry created is known as REACTIONARY Photo Printing.
"Nature's Calico was taken in my wife's garden and then went trough my proprietary printing process. I do not use any form of Computer enhancing software. This is a chemical reaction I get in the new printing process. I now call it a modern day photo impressionist photo art print."
Larry Durfey
As Larry Durfey says, this new photo art printing process does not use Photoshop, HDR, CorelDRAW or any similar manipulative software to achieve its special effects. This new Proprietary type of photo printing is based on a chemical reaction during the photo printing process. The process has a tendency to enhance colors in some cases and also transform the image in to a piece of modern pointillist art work that some have called abstract realism.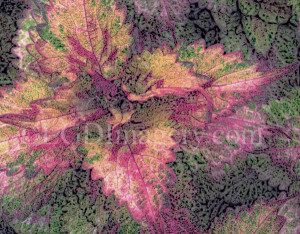 If you view the image from close up it will look somewhat abstract in appearance yet from a distance it will appear to be more realistic.
The images subject matters for the most part are recognizable from any distance.
This new photo printing process created in 2012 is the 539 New Product that Larry has invented and taking to market. This is the first one that he has done for himself and not for a company or corporation were he has worked.
Larry Durfey has a degree in Commercial Art from MATC, Madison WI. His first job was that of a Creative Artist for Ray-O-Vac in Madison and worked with accounts such as Sears, K-Mart, Pulsar, Burlington Northern as well as many others. While there he received awards for layout and design, product design, display design, packaging, photography and developed 23 nationally known logos.
"Photography has always been a big part of my life but never a full time career," Larry told us.
He helped to teach his college photo classes. Has also led adult photo classes and participated as an officer in both Advertising Associations and photo clubs over the years. His first paid photo assignment was for Playboy magazine doing a location test shoot in WI. He has had photos published in several publications, magazines and newspapers.
Larry Durfey now resides in Holmen, WI, but was born Lake Geneva, WI and grew up in White Water, WI.
Larry won both a 1st place award in WI state and a 2nd in the national VA art competition for today's WOW! "Nature's Calico."
Discover more about this fascinating new REACTIONARY Photo Printing process and enjoy Larry Durfey's photo art collection on his website.
Larry purchases Stu-Art Supplies Show Packs in a variety of sizes to show & market his prints.
Subscribe to our Newsletter:
If you Like it, please Share it: