Nielsen Frames: Made in America
|
Order Nielsen frames in our store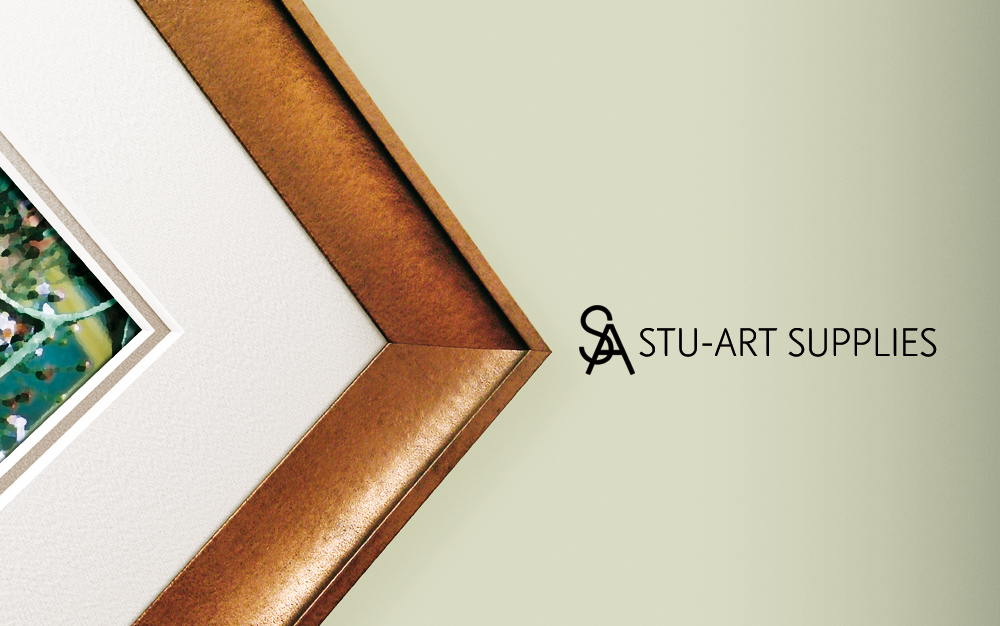 Deciding what frame to use is not always easy. Choosing which one works better with your painting, photograph, or your next big show at the gallery sometimes can be very complicated. We know that because these are the questions we field on a daily basis. Above all we know because that's what we do at Stu-Art Supplies. We help you display your artwork in a professional manner, or what we like to say "dress it for success". To help make that decision easier we only work with the highest quality aluminum frames, which by the way are still made in America, Nielsen frames.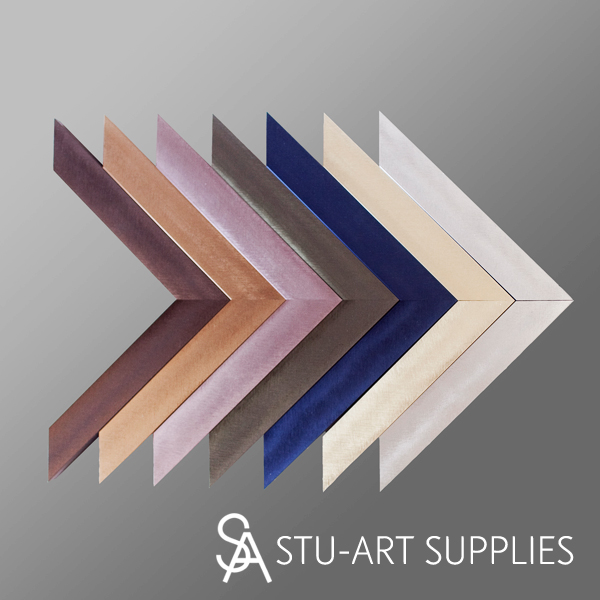 Nielsen is the world market leader when it comes to quality and has been the premier aluminum picture frame manufacturer since 1971 when Helmar Nielsen founded the company in Townsend, Georgia. The high quality of its picture frames and a top-grade selection of aluminum used helped the Nielsen brand to become synonymous with quality aluminum picture frames. They are a testament to American manufacturing. Through the years they have been the standard of excellence for the framing industry. Many knock-off products have been imported in an attempt to copy them but their innovative designs and finishes in metal moldings but they still are second to none. They provide the framer with design solutions that work with today's as well as tomorrow's framing styles.
Order Nielsen frames in our store
The moulding is produced by Nielsen in their manufacturing plant located in Gainesboro, Tennessee and is shipped to our facility in Baldwin, New York. There we prepare and ship them as ready-to-assemble units. We precision-cut your frame to whatever custom size is needed for your artwork. Frame sections can be cut to within a fraction of an inch at no additional cost and all hardware necessary for assembly will be included.
List of Nielsen frames availables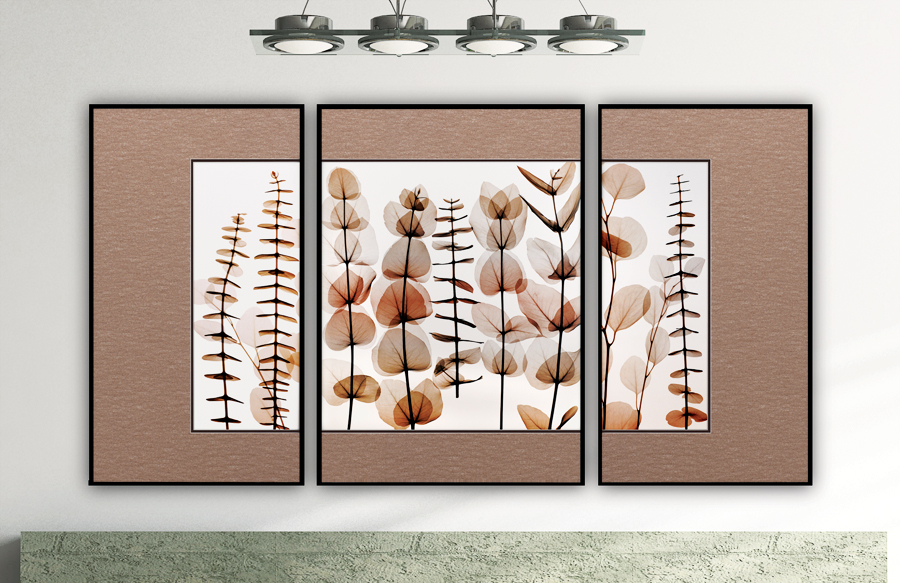 Even if you are just looking for a frame to use at home or you're a professional artist looking for the perfect frame to compliment your artwork, here at Stu-Art Supplies you will find more than 30 possibilities of Nielsen frames, colors and multiple sizes available. We will make it easier for you, at the best price. If you can't find the color or profile that you are looking for,
contact us
and we'll order it for you. These are the Nielsen frames that you can find at our
on-line store www.stu-artsupplies.com
:
• Profile #11
Clean lines and a eased back face make #11 a favorite for prints, photos and posters.
More info about Profile #11
• Profile #15
With its graceful profile, #15 offers unlimited framing solutions. It features a rounded top.
More info about Profile #15
• Profile #22
Ideal for contemporary art #22 could be used for works on stretched canvas where extra depth is required.
More info about Profile #22
• Profile #25
With its dramatic rounded face and classic lines #25 is suitable for all types of art.
More info about Profile #25
• Profile #35
With classic lines, polished face and exceptional depth #35 is a favorite for shadow boxes and heavy-weight stretcher bars.
More info about Profile #35
• Profile #68
A timeless profile that brilliantly compliments traditional and modern art. The updated Swan design of #68 will highlight your art without overshadowing it.
More info about Profile #68
• Profile #71
The elegant round top of #71 is great for stretched canvas or when extra depth is needed.
More info about Profile #71
• Profile #97
A clean contemporary design, #97 offers itself to many designs and uses.
More info about Profile #97
• Profile #97s
Similar to the #97, the 97s includes a line of beads on the lip that gives it a little more traditional look.
More info about Profile #97s
• Profile #117
A new distinctive frame designed for photography and more contemporary applications. The clean contours and basic simplicity make this moulding one of the most widely used in Stu-Art Supplies lineup.
More info about Profile #117

If you want more information about our Nielsen frames, please contact us:

Subscribe to our Newsletter:
If you Like it, please Share it: