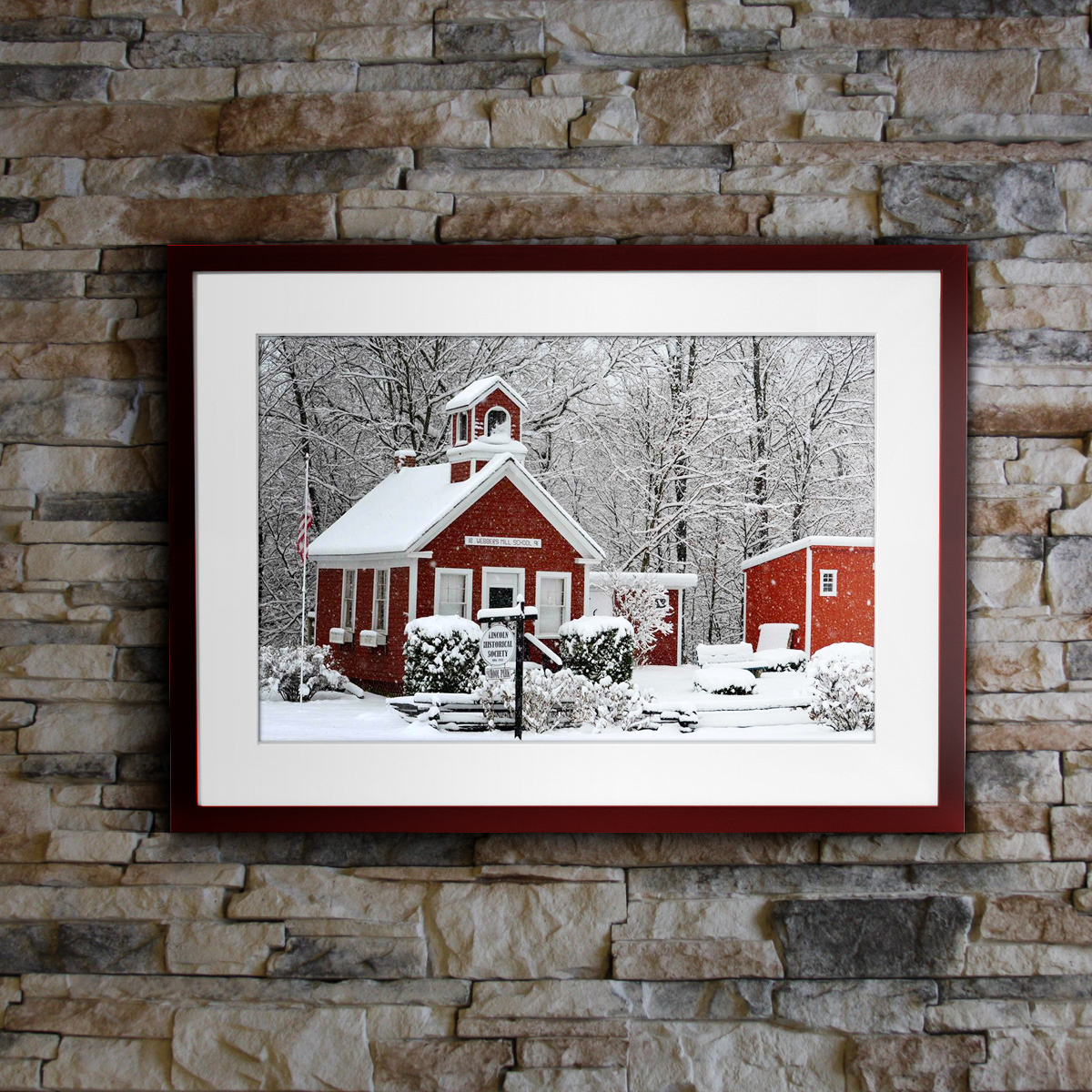 This week's WOW!! looks very much like the winter we're all experiencing. Snow, snow, snow… The funny, or not so funny, thing is our friend, Roger Stevens Jr., lives in one of our most northern regions but this shot could be almost anywhere in the country this winter. It seems like a week hasn't gone by without getting more of the white stuff. Although we'll all agree it's beautiful, especially as photographed by Roger, I think we all would like to move on to spring.
About the photo, Roger told us:
"This is a little one-room schoolhouse that has been restored here in the town of Lincoln, Maine. It is called the Webber's Mills Schoolhouse and it was in use way over 100 years ago. It's particularly beautiful after a fresh winter snow."
Roger Stevens Jr. is a professional photographer specializing in wildlife, particularly on the state of Maine. You can see more of his company Maine Focus Photography's work on his Facebook page.
Share it: