A Special Thanksgiving Remembering LCpl Greg Buckley Jr.
|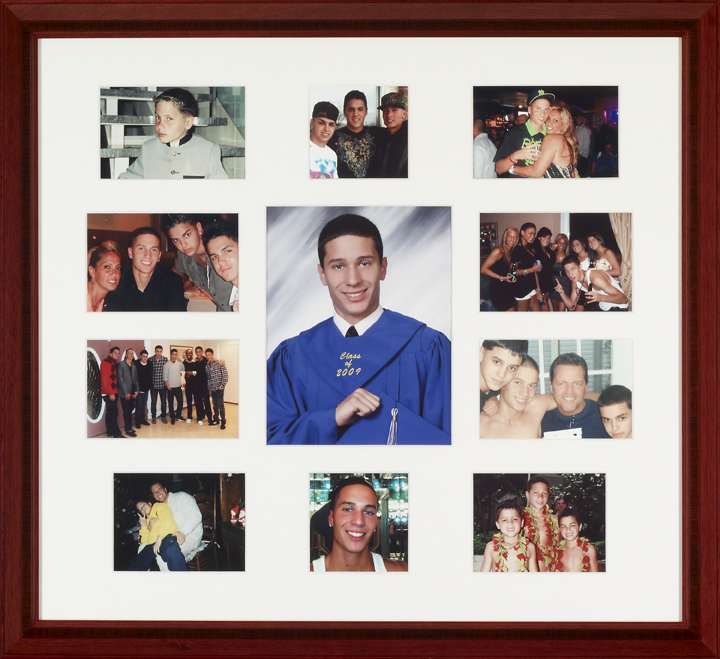 Not until the mother of
LCpl Greg Buckley Jr.
walked through the door of Stu-Art Supplies did we realize what pain a family goes through when their soldier is lost. LCpl Buckley's mother came in to frame his Purple Heart and other awards which were to be displayed at a ceremony renaming of the street he grew up on in his memory. This Marine was only 18 years old when he was lost in Afghanistan. We could see the pain and anguish in the face of his mom, thinking to ourselves what a loss this family must endure.
At this time of the year, most of us are preparing for holiday celebrations with our family. We take for granted that the seats around our table will be filled with the loved ones that belong in them. This Thanksgiving the Stu-Art Supplies family would ask all of our friends to remember the Buckley family as well as all the other military families that have the seat at their family's holiday table that can never be filled… Thank you for your service.
Feel free to visit LCpl Greg Buckley Jr.'s facebook memorial page and leave a message for his mom, dad and two brothers.
From the Stu-Art Supplies family to yours,
Happy Thanksgiving!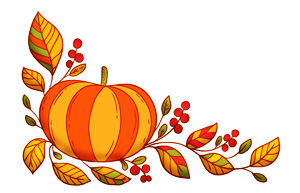 Share it: