The Paintstro! Art Kits
|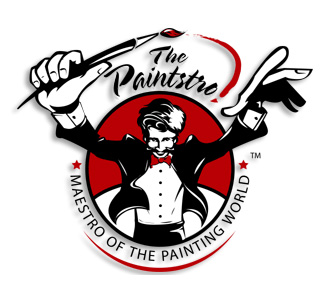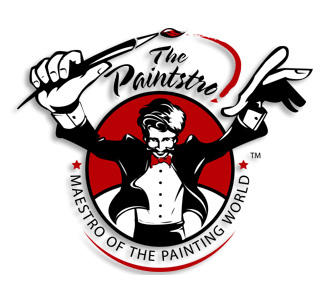 The Paintstro!© is an innovative group of art kits created by our friend Matt Chelel and his company Creative Notions. Their goal is to provide all the necessary materials in order to lead a group of painters to create a united work of art. It's all about creating a shared art experience in which unique individuals come together, combining their creative energy with structure to create a surprise masterpiece.
The Paintstro!© art kits are for groups of all ages and include an audio CD plus all kind of art materials such as a frame, a non-toxic paint set, brushes, palettes, work mats, design cards, plastics, a signing marker and, of course, the instructions. The perfect art kits for museum workshops, educational institutions, town senior centers, family events, hospitals and rehab centers, corporate team-building events and more.
But let them explain how The Paintstro!© art kits work in this video:

For more information, please contact them.
About Creative Notions
Creative Notions is an art company with the experience of over 13,000 workshops. "What excites us everyday is knowing that we are providing Art workshops that improve our clients' lives – period." If you are looking for a company that takes pride in their work: that's Creative Notions. Visit their website.
Share it: