Invitation to Allison Rufrano Exhibition – Unclear: Abstract Interpretations
|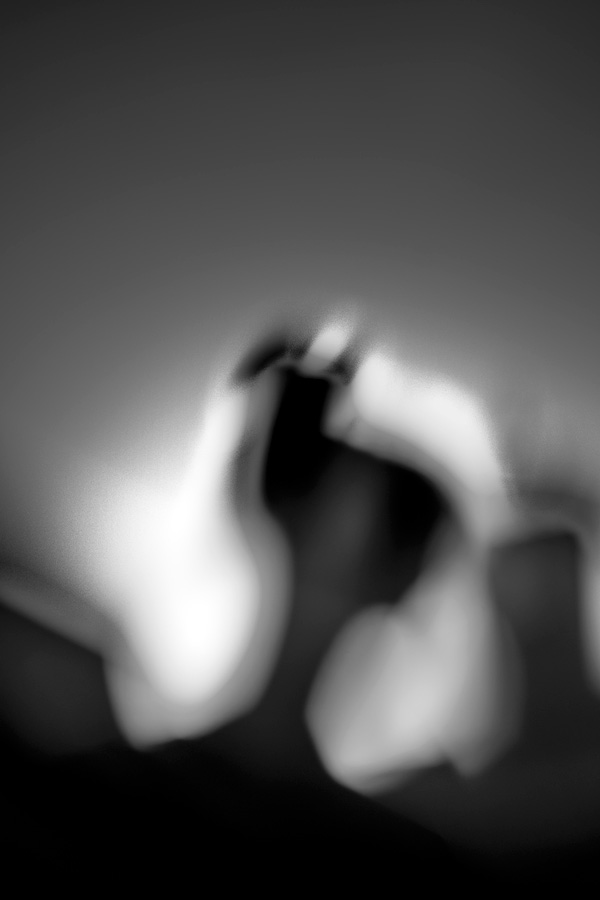 You're invited to a new Allison Rufrano exhibition
Unclear: Abstract Interpretations
at
OMNI Gallery
, Uniondale, New York. There will be a special reception next
Sunday March 15, 2015 at 3:00 pm.
The exhibition, curated by
Dawn Lee
, will display
Allison Rufrano
's photographs as well as works from other artists like
Ross Barbera, Ellen Hallie Schiff, Deborah Katz, Lili Maglione
and
Gina Vigliarolo
. Don't miss it!
Event: Unclear: Abstract Interpretations.
When: From February 8 to May 17, 2015.
Time: Monday to Friday, 9:00 am to 6:30 pm.
Special Reception: Sunday March 15 from 3:00 to 5:00 pm.
Place: OMNI Gallery
FREE Admission.
Location: 333 Earle Ovington Blvd, Uniondale, NY 11553 (see map below).
About Allison Rufrano
Allison Rufrano's thought provoking work has been exhibited in solo and group exhibitions nationally and internationally. Rufrano's mysterious and expressive images explore the spiritual essence of the artist. The ambiguity she creates is deeply rooted in her use of self or others, with her camera acting as a mirror to reflect a vision that questions reality and meaning.
Ms. Rufrano holds a BA in Fine Art with a Minor in Art History from Adelphi University, a MFA degree in Photography and a MS degree in Art Education from Long Island University Post. She presently serves as Adjunct Associate Professor at Suffolk Community College, Nassau Community College, and Long Island University.
Discover more on her website www.allisonrufrano.com
If you would like us to publish something about you, please click here.
Subscribe to our Newsletter:
If you Like it, please Share it: